BenCham Annual Gala 2018: Connection. To connect people - connect countries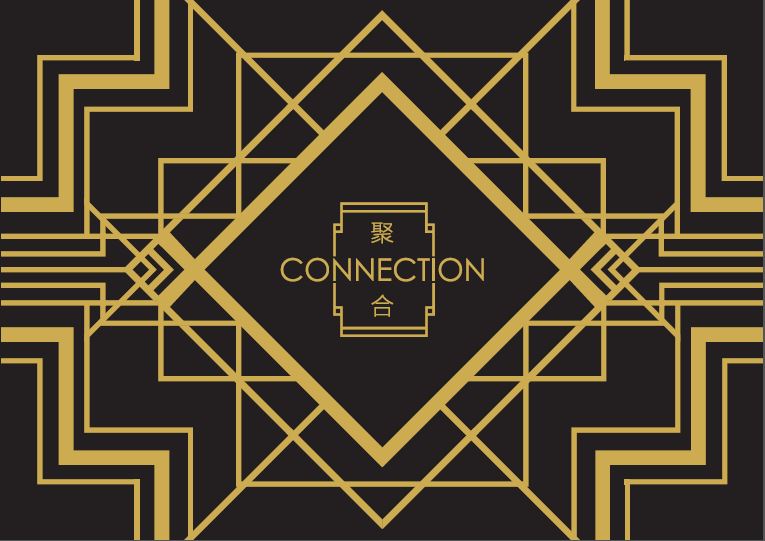 The aim of BenCham Gala 2018 is to connect people, to connect countries.
We focus on connecting people, organizations and opportunities by creating a tight business platform for our Benelux community. 
Will you join us to get and stay connected?
For reservations: visit shanghai.bencham.org/events or send a mail to gala-sh@bencham.org
荷比卢商会慈善晚宴2018旨在提供一个人与人,国与国之间的联结和沟通的平台。让我们聚合在一起!
期待与您聚合!
订票方式: 点击我们官方网页 shanghai.bencham.org/events 或发邮件至 gala-sh@bencham.org
Details
Date: Saturday, March 17, 2018
Start time: 18:00
Venue: Hyatt on the Bund Shanghai
199 Huangpu Road, near Wuchang Road
上海外滩茂悦大酒店
上海市黄浦路199号,近武昌路
Price: Corporate table 企业大桌 (pax 10): 15.000 RMB*
Individual ticket (member) 会员票: 1.100 RMB*
Individual ticket (non-member) 非会员票: 1.500 RMB*
Young-professionals (<35 yrs) 年轻专业人: 750 RMB*
* price subject to 3% VAT