BenCham COVID 19 Expert Team
COVID-19 Impact on Business @BenCham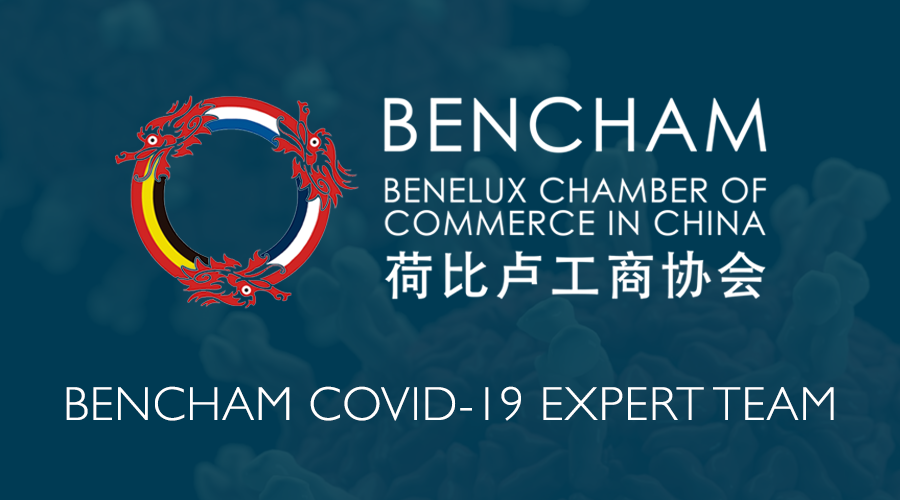 Dear BenCham Members, Partners and Followers,
To help our Benelux businesses with navigating the crises, a group of experienced business advisors from our community have volunteered to form the BenCham COVID-19 Team.
This expert panel is giving advise to BenCham Members on potential business risks and mitigating actions. It includes experts in the fields of legal, biological crisis management, finance and investment, fiscal, HR, social, governmental, etc.
Share your concerns & business conduct: Act II
In order to collect in-depth topics and information on how our community would like to be advised on, kindly complete the following survey to share your business questions and concerns. The survey is anonymous and takes less than 3 minutes to complete. 
Access the survey via the QR Code below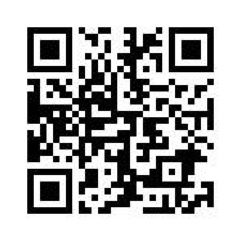 Consult our expert panel via WeChat
To help cope with business impacts, BenCham would like to share with you its new initiative: the BenCham COVID-19 Team WeChat Group.
Within the Experts Group, professionals in tax, legal, strategy, marketing and public policies help answer your questions and discuss the challenges faced by the community. On this group, BenCham team is sharing exclusive high-level content.
In collaboration with PRD and Beijing Chapters, this is an initiative where the full geographical scope is covered. 
BenCham China is conducting with success surveys among its national community to retrieve the latest insights in business developments. The Experts Panel base their analysis on the retrieved results and the combined insights are published by BenCham in a series of publications.
These publications and official updates from the authorities are shared on a "Content Delivery WeChat group".
As BenCham member, we would like to invite you to join this group if it may help you to navigate through the crisis.
Extract the following QR code to enter the group, or email shanghai@bencham.org with your WeChat ID to be contacted by BenCham to receive a group chat invitation.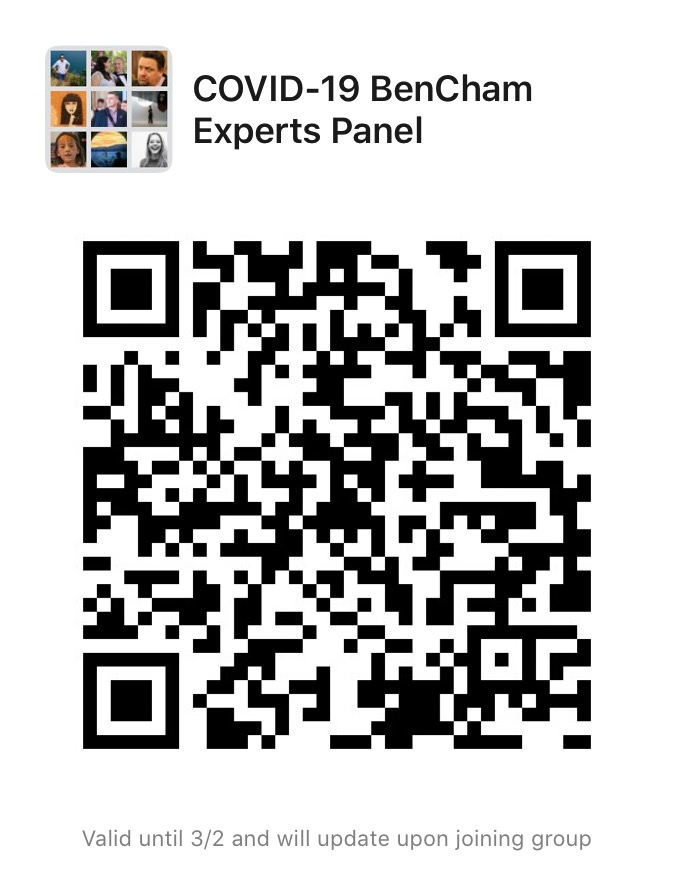 If you have any specific questions or requests, do not hesitate to contact your BenCham team.
Stay safe!
Best regards,
Team BenCham