National Platinum Sponsor
---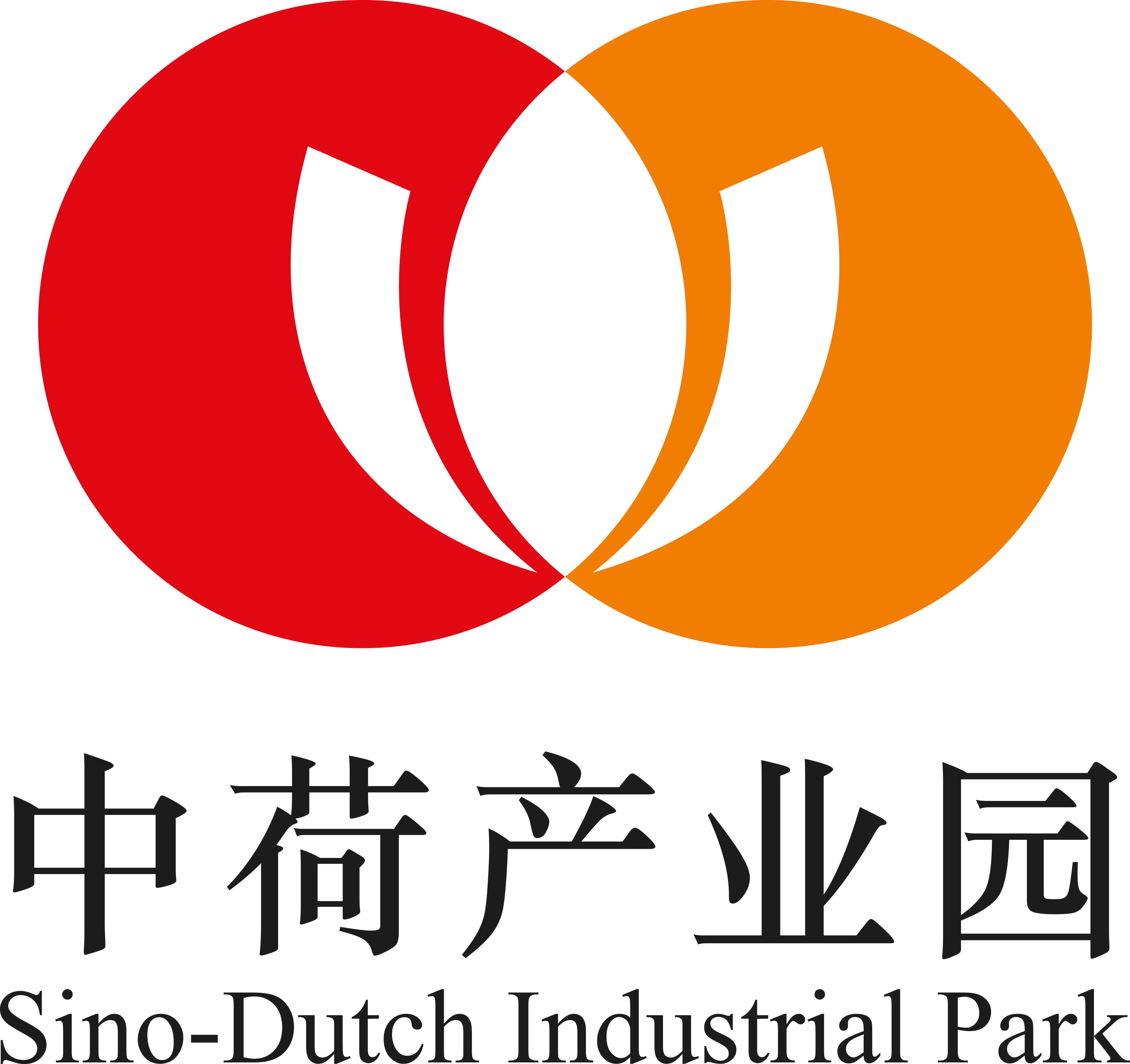 Zhejiang Sino-Dutch (Jiashan) Industrial Cooperation Park, located in the joint part of Jiangsu, Zhejiang and Shanghai, in the center of Yangtze River Delta, has already developed into 3+1 functions (First phase of Comprehensive Park, Second phase of Europe-America Intelligent Manufacturing Park, Third phase of Advanced Agriculture Science and Technology Park, Window of ShanghaFengnan Town as high-end living support area) with total area of 13 square kilometers. It is amid to be highland of Yangtze River Delta for gathering European talents and capital.
 Regional Platinum Sponsors
---

Alibaba Cloud, founded in 2009, is a global leader in cloud computing and artificial intelligence, providing services to thousands of enterprises, developers, and governments organizations in more than 200 countries and regions. Committed to the success of its customers, Alibaba Cloud provides reliable and secure cloud computing and data processing capabilities as a part of its online solutions. In January 2017, Alibaba Cloud became the official cloud services partner of the Olympics.
Regional Gold Sponsor
---

GONVVAMA enterprise is a strategic partnership between VAMA and Gonvvari Steel Industries. VAMA itself is a Sino-foreign JV between two very important players in the steel industry, ArcelorMittal and Valin Steel. As a franchisee of Archelor Mittal's automotive steel business in China, VAMA produces entire spectrum of Automotive steel grades. Gonvarri Steel Industries is a global leader in steel processing for Automotive, renewable energies, safety barriers and more recently storage systems.
As a downstream solutions provider for automotive steel, GONVVAMA is integrated in VAMA's supply chain. It acts as the main channel to bring VAMA offer to all our strategic clients. Thanks to the technology transferred from ArcelorMittal and Gonvarri, GONVVAMA will operate the latest manufacturing technologies to produce monolithic blanks and laser welded blanks with a focus on hot stamping, ultra-high strength steels, and exposed panels.
National Silver Sponsors
---

We are a global financial institution with a strong European base, offering banking services. We draw on our experience and expertise, our commitment to excellent service and our global scale to meet the needs of a broad customer base, comprising individuals, families, small businesses, large corporations, institutions and governments. Our customers are at the heart of what we do. Our more than 52,000 employees offer retail and wholesale banking services to customers in over 40 countries. Our strengths include our well-known, strong brand with positive recognition from customers in many countries, strong financial position, omnichannel distribution strategy and international network. Moreover, ING is currently among leaders in the Dow Jones Sustainability Index 'Banks industry' group.

Founded in 1896, Royal Ahrend is an international leader in commercial furniture committed to delivering highly collaborative and sustainable office, learning, healthcare and retail environments to end users around the world. Our furniture and space solutions are designed to encourage the wellbeing and productivity  of the people and excel in durability and flexibility. Royal Ahrend operates own sales offices in more than 20 countries, including China, Russia and Dubai, through a portfolio of four well recognized brands: Ahrend, Gispen, Presikhaaf and Techo. These brands are often leaders in their relevant markets and some look back at a heritage of over 100 years. Our innovative solutions for office, learning, healthcare and retail environments are inspired by our qualified and dedicated experts who interact and co create everyday with end users around the world.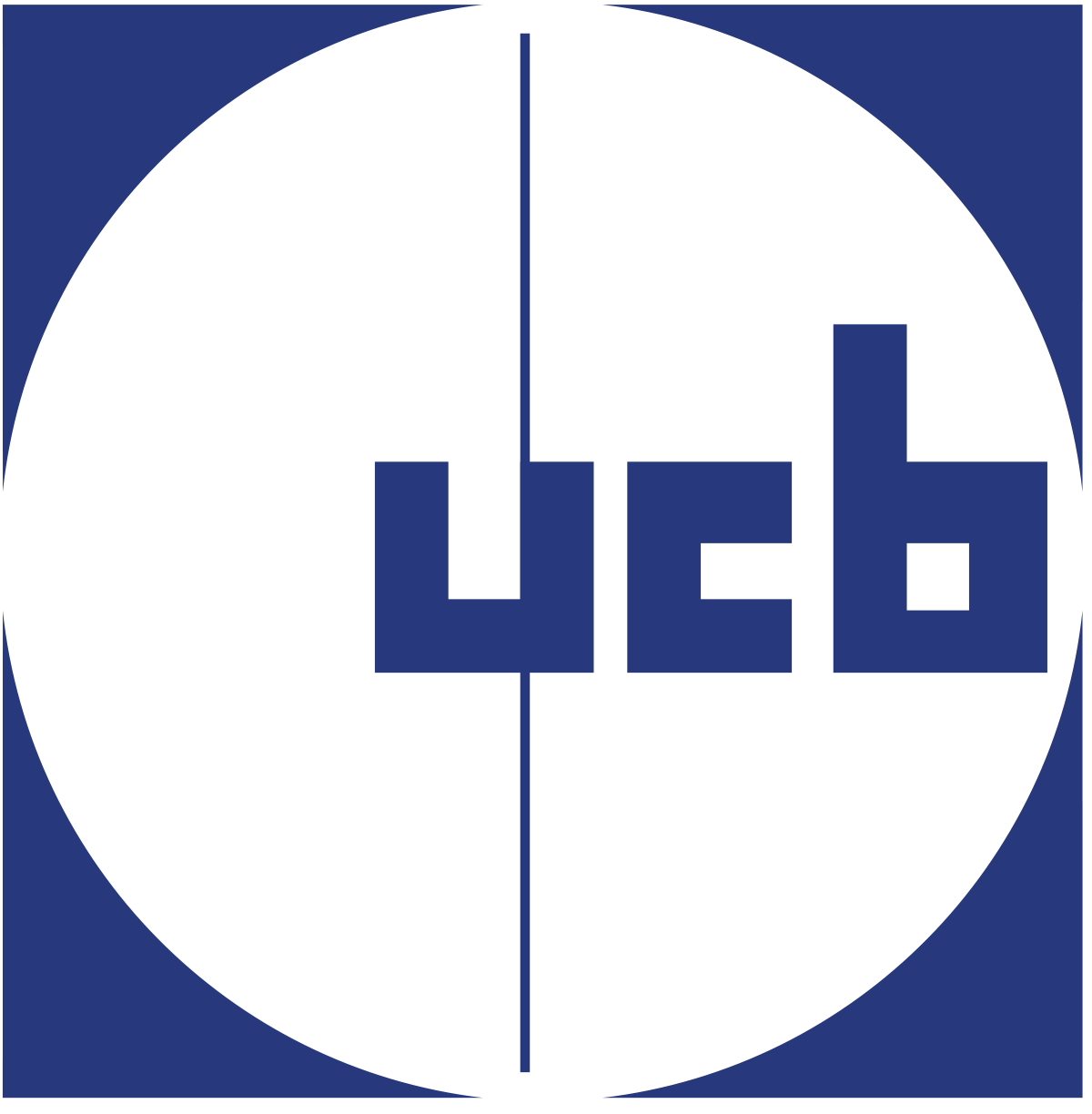 UCB – Inspired by patients. Driven by science. At UCB, we put our heart, soul and skills into making a difference for people living with severe diseases. We look to transform patients' lives by pushing the boundaries of what is possible. With us, our talents makes the most of who they are, unlocking innovation and setting new standards for patients. Everything we do starts with a simple question: "How will this make a difference to the lives of people living with severe diseases?" And to find the answers, we connect globally with patients and their families living with the physical and social burdens of severe disease. These connections give us new perspectives, drive our innovation, and offer a hope for a new generation of therapies that will help to transform lives.
Technology Partners
---

Glue Up is an all-in-one CRM platform that helps you build and grow your community through events, memberships & other digital tools.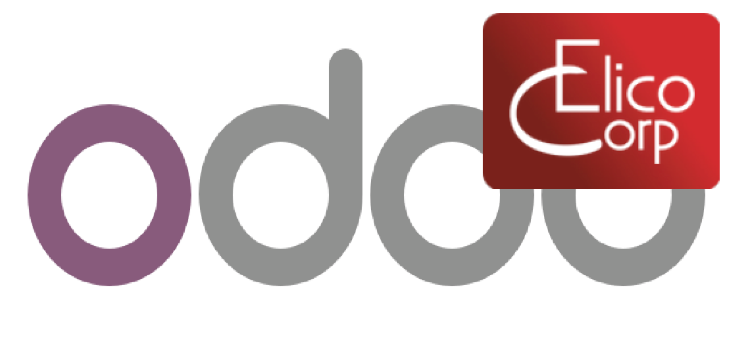 Elico Corp is a global innovative actor in China, Hong Kong and Macau servicing well known international companies and local mid-sized businesses. Since 2010, our seasoned Sino-European consultants have been providing full range Odoo services: Odoo implementation for manufacturing, international trading, service industry and e-commerce and Odoo support services such as developments, training, maintenance and hosting.