BenCham COVID 19 Expert Team SH
BenCham COVID-19 Expert Team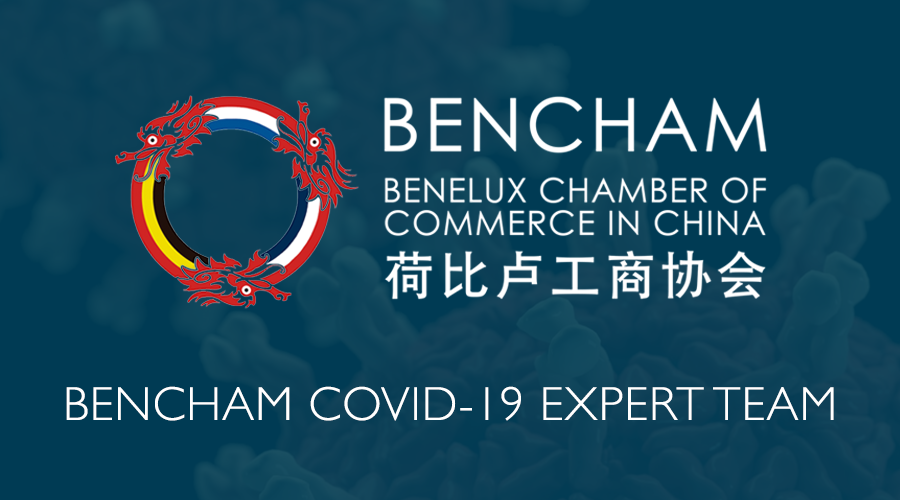 Dear Members, Partners and Friends,

During the current tough circumstances we hope that everyone remains healthy and safe. You are for sure already checking regularly the websites of your respective consulates to stay up to date on the latest developments of the virus and its management:
Consular websites of the Benelux:
Belgium (FR)
Belgium (NL)
The Netherlands
Luxembourg

And the website of Shanghai Municipal Government for more information.

As the course of the Coronavirus spread is unpredictable, business may be affected negatively at different levels. Even though some damages may be redeemed via Force Majeur clauses, the overall aim of businesses in China and beyond is to limit negative business impact as much as possible.

To help our Benelux businesses with navigating the crisis, a group of experienced business advisors from our community have volunteered to form a Coronavirus Expert Panel. This panel advises the Members of BenCham Shanghai on potential business risks and mitigating actions, and includes experts in fields of legal, biological crisis management, finance and investment, fiscal, HR, social, governmental, etc. Below you will find the composition of the Shanghai Experts Panel. In the coming days, BenCham team will share with you the views and advice of the Panel.
---
BenCham Experts Panel (Shanghai) for COVID-19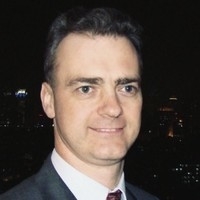 Political & Investment Expert
Riverbanks Investments & Sinnolabs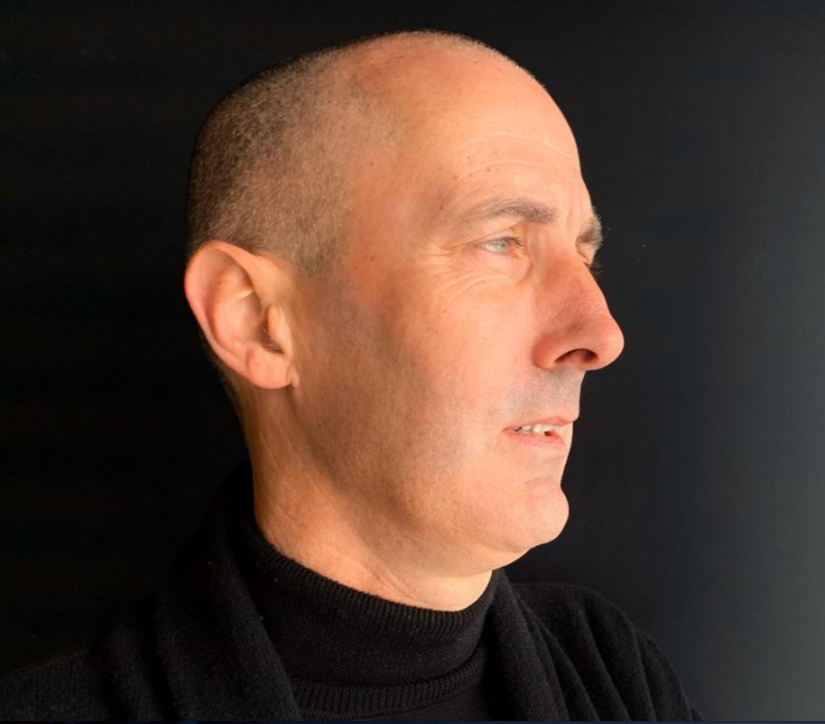 Biologist, Sociologist & Political Expert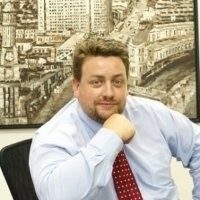 HR & Legal Expert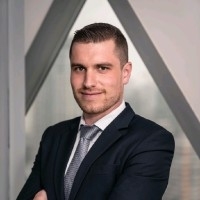 Tax & Finance Expert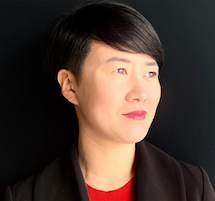 Sociologist & Political Expert
---
Share your concerns & business conduct: Act II
In order to collect in-depth topics and information on how our community would like to be advised on, kindly complete the following survey to share your business questions and concerns. The survey is anonymous and takes less than 3 minutes to complete. 
Access the survey via the QR Code below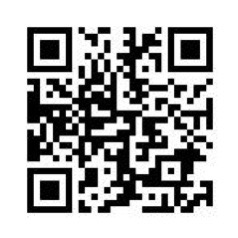 ---
Would you like to consult the Expert Panel?
Contact shanghai@bencham.org with your specific questions and we will redirect them to our expert panel
Stay tuned via our newsletter and WeChat for the latest insights from the Shanghai Experts Panel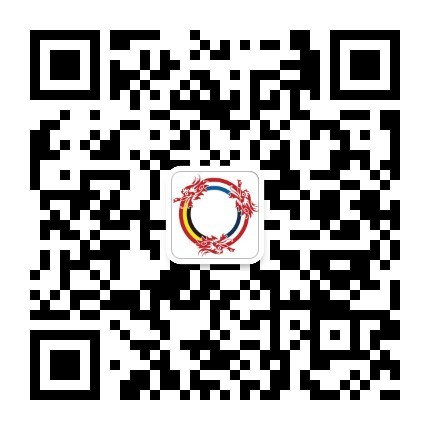 ---
If you have any specific questions or requests, do not hesitate to contact your BenCham team.
Stay safe!
Best regards,
Team BenCham