Events Listing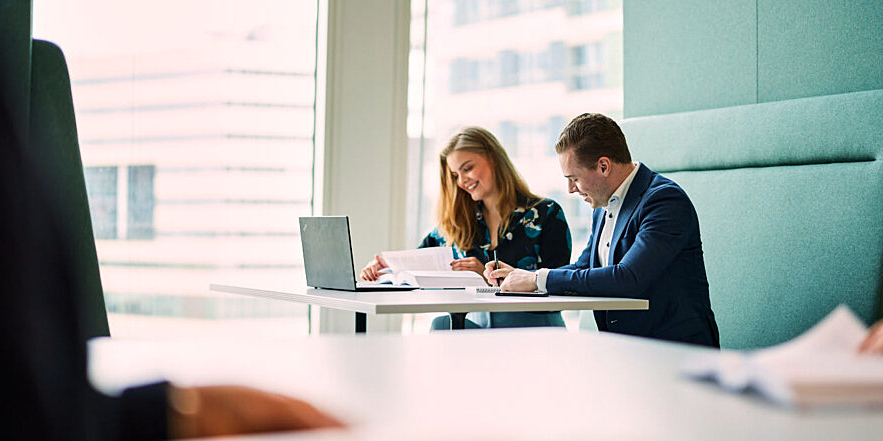 22 Nov 2023 | 04:00 PM - 05:30 PM
De Brauw Blackstone Westbroek ...
Training on China's anti-corruption laws, global ABAC regulations, and risks for Benelux firms. Our goal: an effective compliance program to navigate today's complex business environment.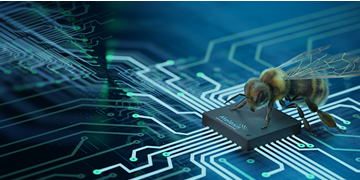 20 Nov 2023 | 05:00 PM - 06:00 PM
Join this event organized by the BLCC!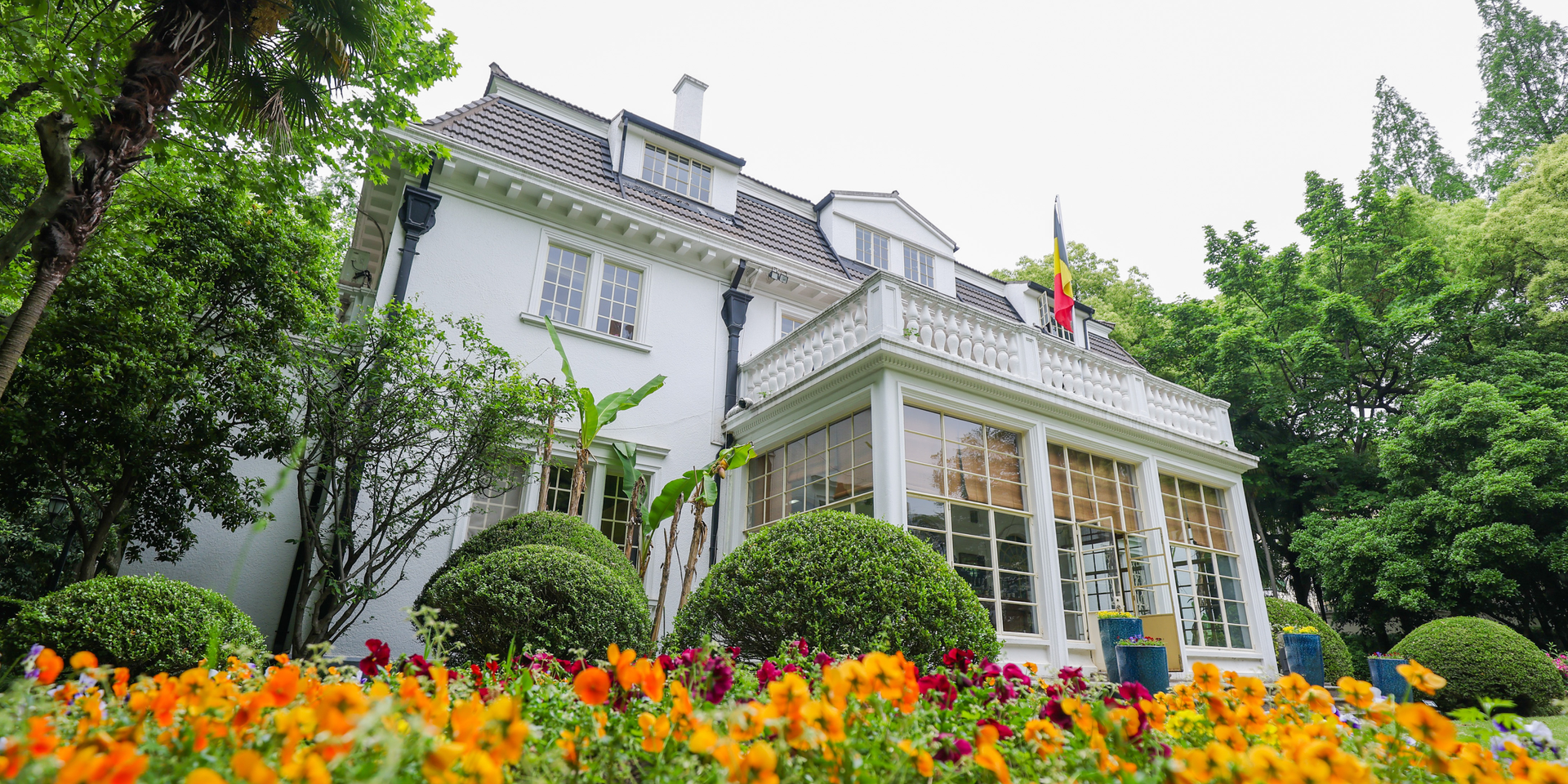 15 Nov 2023 | 05:30 PM - 07:30 PM
Consulate General of the Kingd ...
Benelux Chamber of Commerce hosts a Meet & Greet for Belgian students in Shanghai at the Belgian Consulate, featuring insights and Belgian beer. Passport required for entry.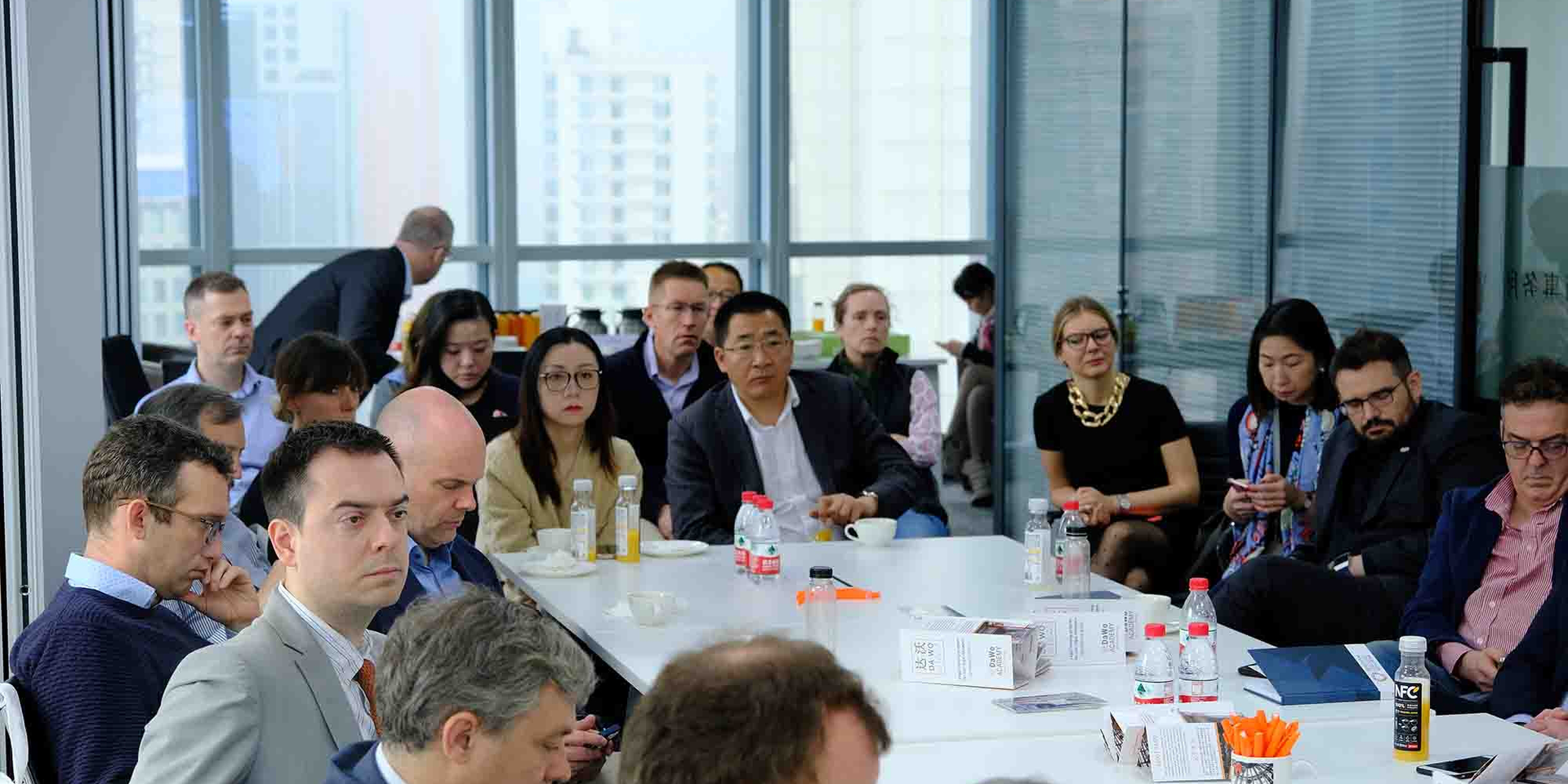 08 Nov 2023 | 04:00 PM - 05:30 PM
DaWo Law Firm Shanghai ...
This training aims to provide some fundamental legal and practical knowledge regarding the employment issues occurring in a major event of a company, such as a restructuring, relocation, M&A, etc ...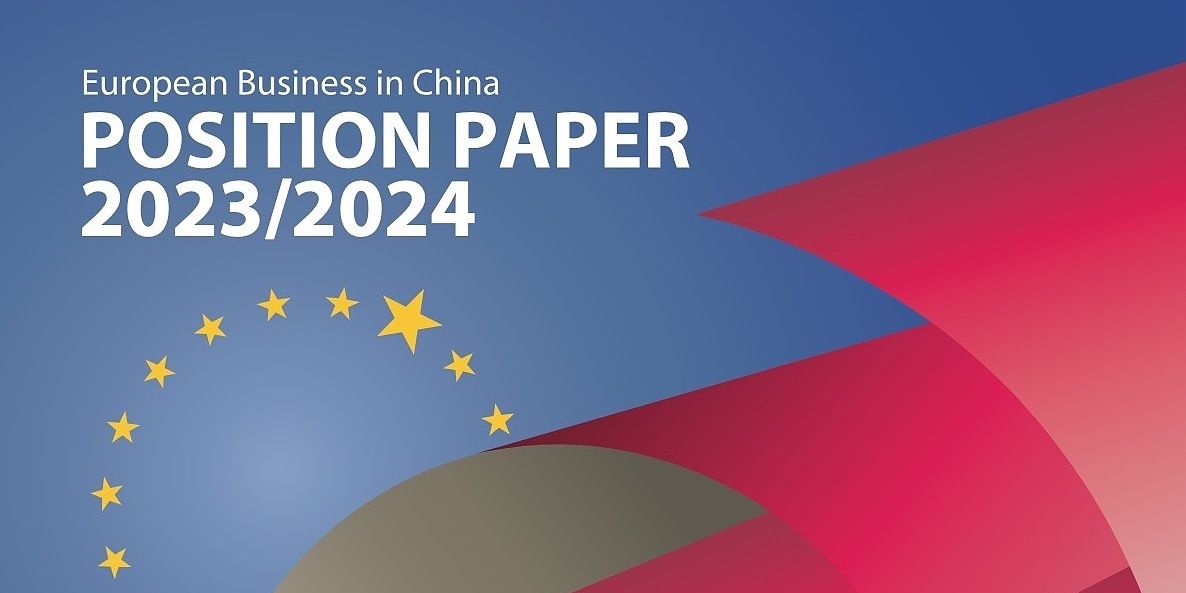 02 Nov 2023 | 06:30 PM - 09:00 PM
CCIFC Shanghai Office ...
The European Business in China Position Paper is the linchpin of the European Chamber's annual advocacy plan, crafted by its 48 working groups.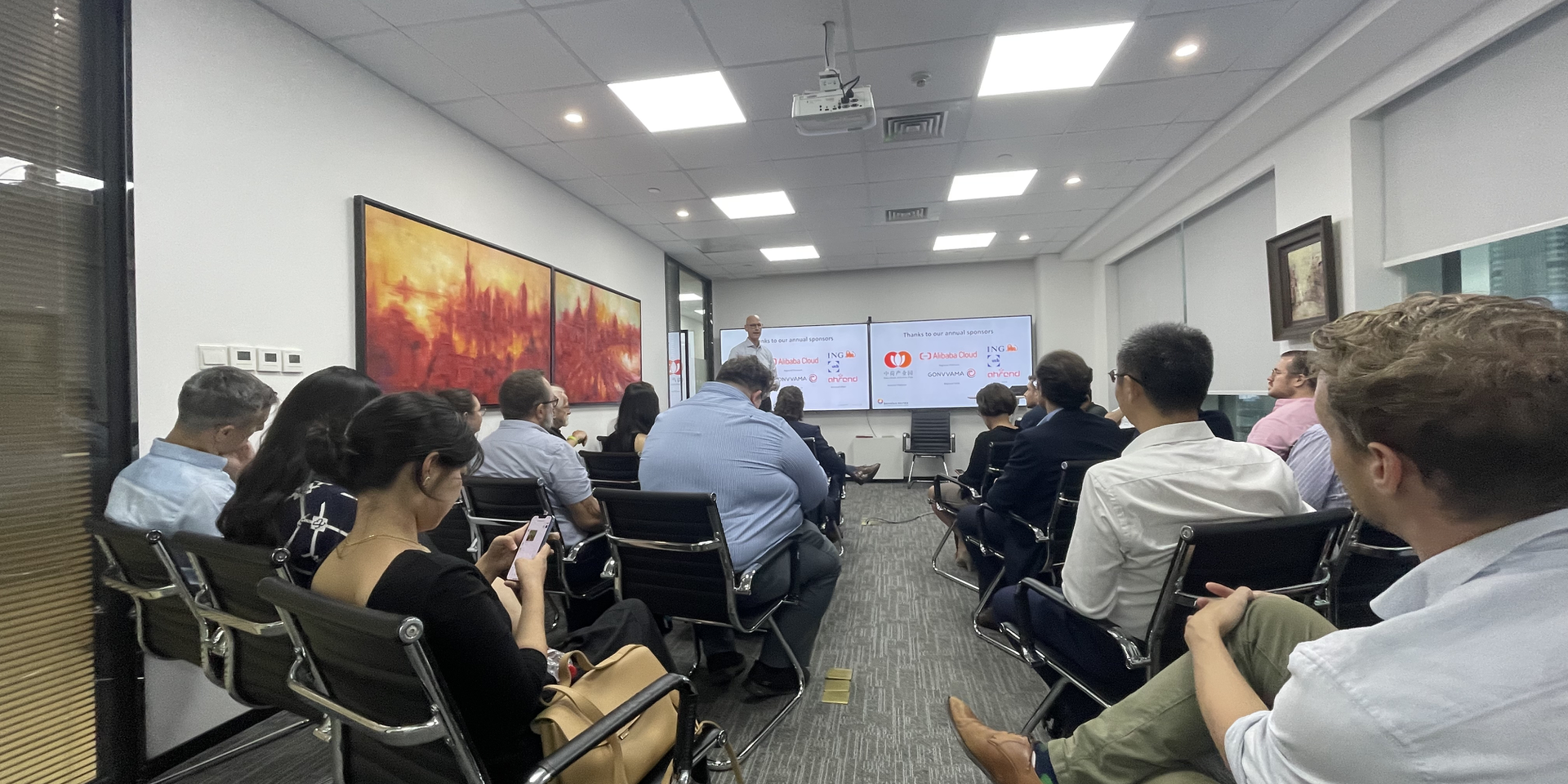 31 Oct 2023 | 07:00 PM - 09:30 PM
DaWo Law Firm Shanghai ...
Join us for a pracitcal seminar on China's production trends by Scale Roads B.V., offering valuable insights for Chinese and European traders.
28 Oct 2023 | 01:00 PM - 04:30 PM
AIA Financial Center ...
The Benelux Chamber of Commerce proudly presents the 1st Edition of the Sino-Benelux Career Fair in Shanghai. Come and join us on Saturday, 28 October at AIA Financial Centre!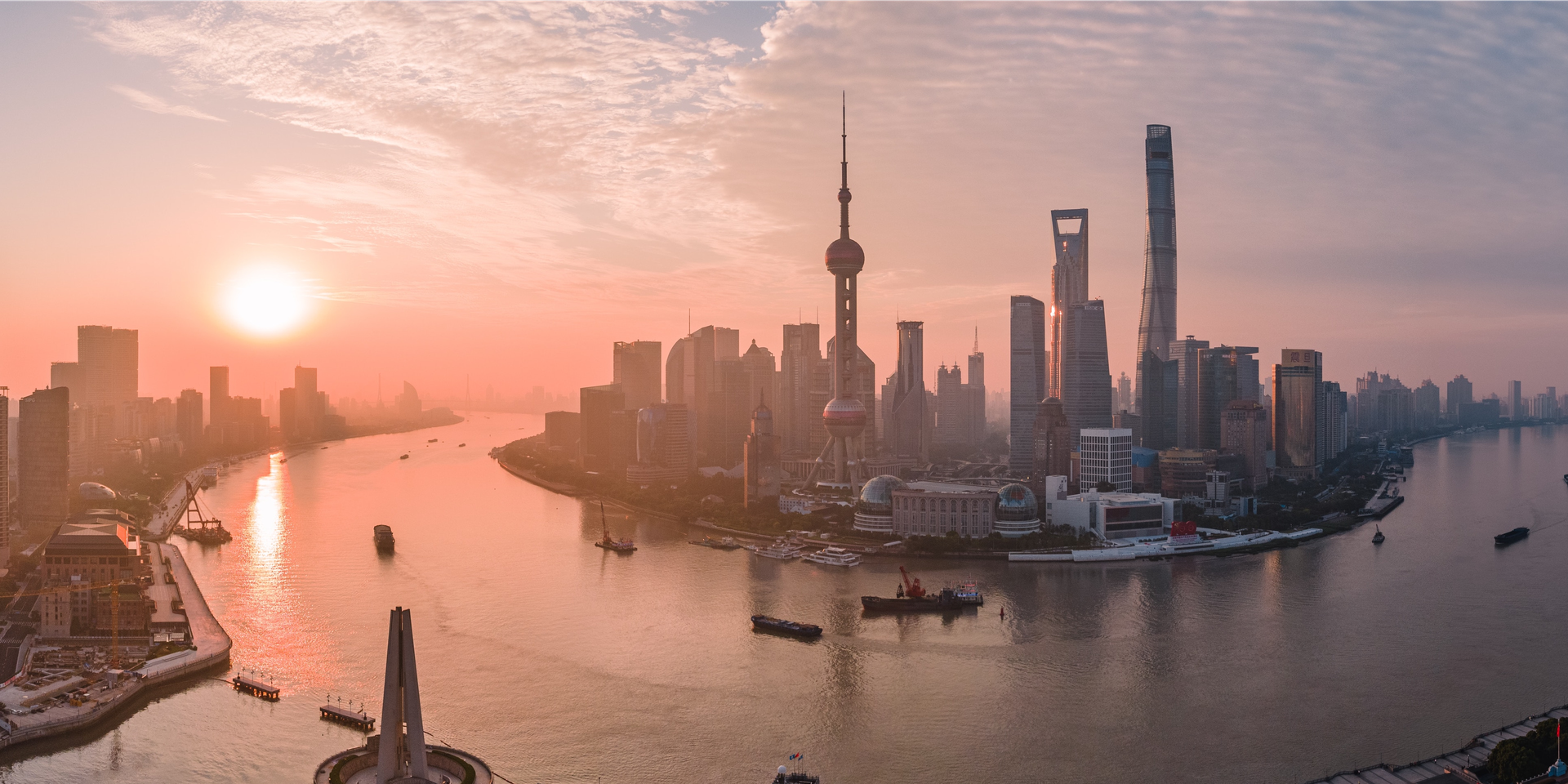 25 Oct 2023 | 06:30 PM - 09:30 PM
Socii Bistro ...
Gain an edge in Shanghai's business landscape. Explore district-specific incentives and insights at this Sapience Pro investment gathering night.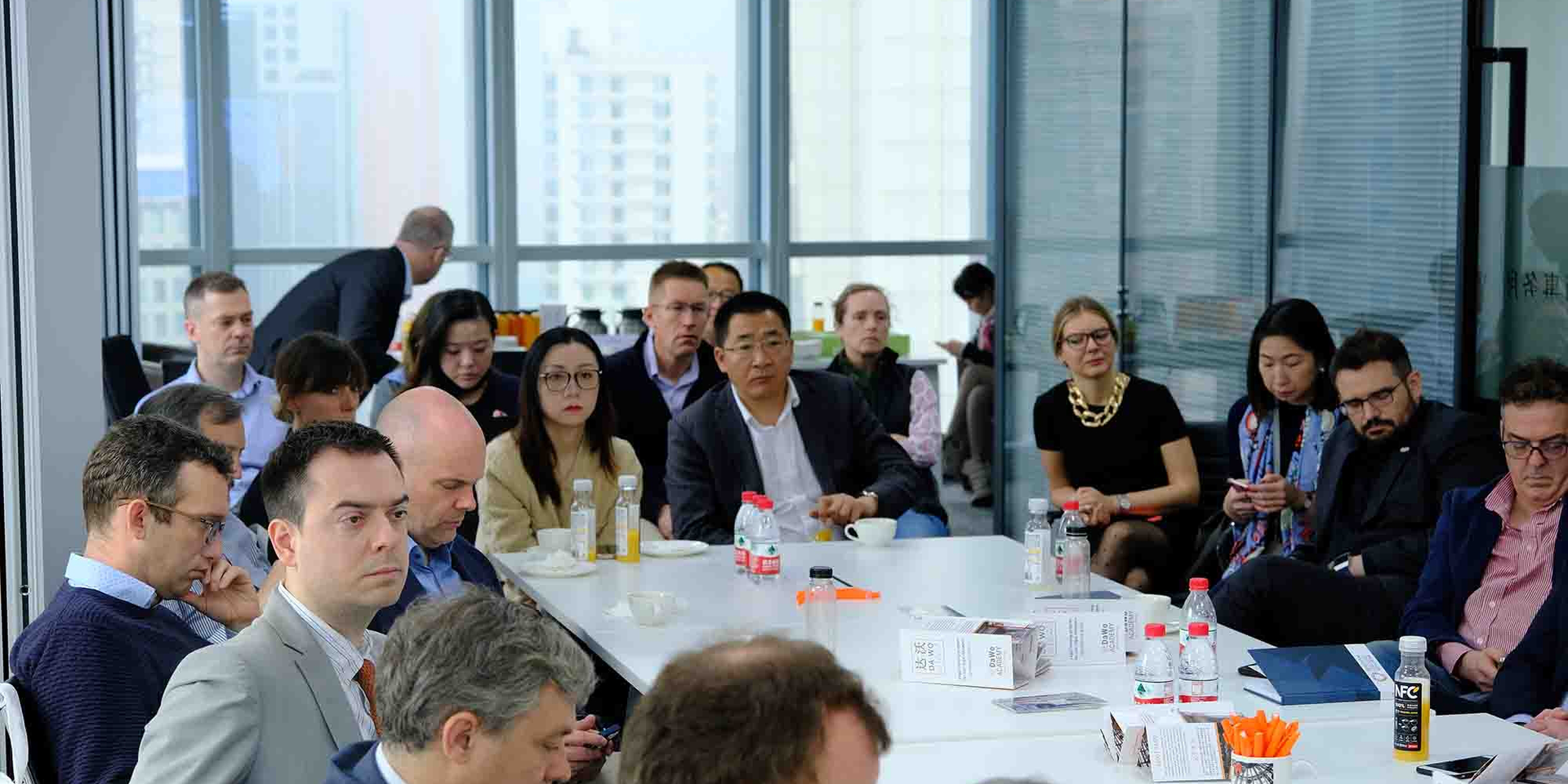 25 Oct 2023 | 04:00 PM - 05:30 PM
DaWo Law Firm Shanghai ...
Key principles on how to secure and protect IP rights and understanding of the Chinese regulatory landscape with a perspective on international treaties involving China as a contracting party.