Events Listing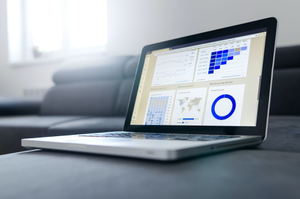 Da Wo Law Firm
July 29, 2021 | 05:00 PM - 08:00 PM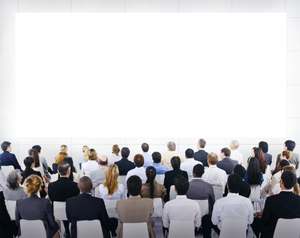 Hyatt on the Bund Hotel
July 21, 2021 | 06:30 PM - 09:30 PM

Okura Garden Hotel Shanghai
July 13, 2021 | 02:30 PM - 07:30 PM
CCI France Chine
June 24, 2021 | 06:00 PM - 09:00 PM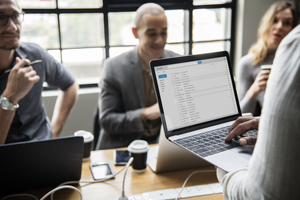 Shanghai Innovation Center, 3/F
June 16, 2021 | 02:30 PM - 04:30 PM
The PwC specialists will share considerations in regards of dealing with tax authorities and conducting internal information gathering to assess fraud and compliance risks.
Eat N Work @Super Brand Mall
June 08, 2021 | 06:30 PM - 09:30 PM
The Benelux Chamber of Commerce would like to invite you to the Interchamber Summer Mixer with 18 different Chambers. Come and join us at Eat N Work for some drinks and a buffet.