Arcadis - Annual Gala Sponsor 2019
Arcadis is the leading global Design & Consultancy firm for natural and built assets. Applying our deep market sector insights and collective design, consultancy, engineering, project and management services we work in partnership with our clients to deliver exceptional and sustainable outcomes throughout the lifecycle of their natural and built assets.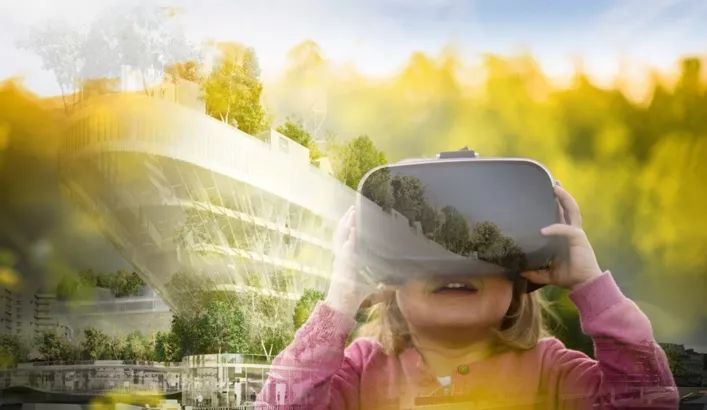 Throughout the globe we employ more than 27,000 consultants in over 70 countries and deliver US$3.4 billion in revenue. Within the Asia region we have access to over 5000 people based in more than 50 offices and enjoy a successful history dating back more than 80 years.
Some of our legacy brands include Langdon & Seah, EC Harris, Hyder Consulting, inProjects and SENES. By coming together as one single organization, we can more fully harness the collective power within the business and bring the very best of Arcadis to our clients. Together we are now able to deliver more powerful solutions and achieve our goals to create exceptional and sustainable outcomes for clients in natural and built environments. The future of our business in Asia is hugely exciting and we look forward to working with even more clients to address some of the region's biggest challenges over the coming years.