Become our Community Sponsor!
The Benelux Chamber of Commerce is looking for Community Sponsors to broaden our supporting base. The Community Sponsorship offers companies an opportunity to be recognised by the business and diplomatic community in China as an active supporter of Benelux business.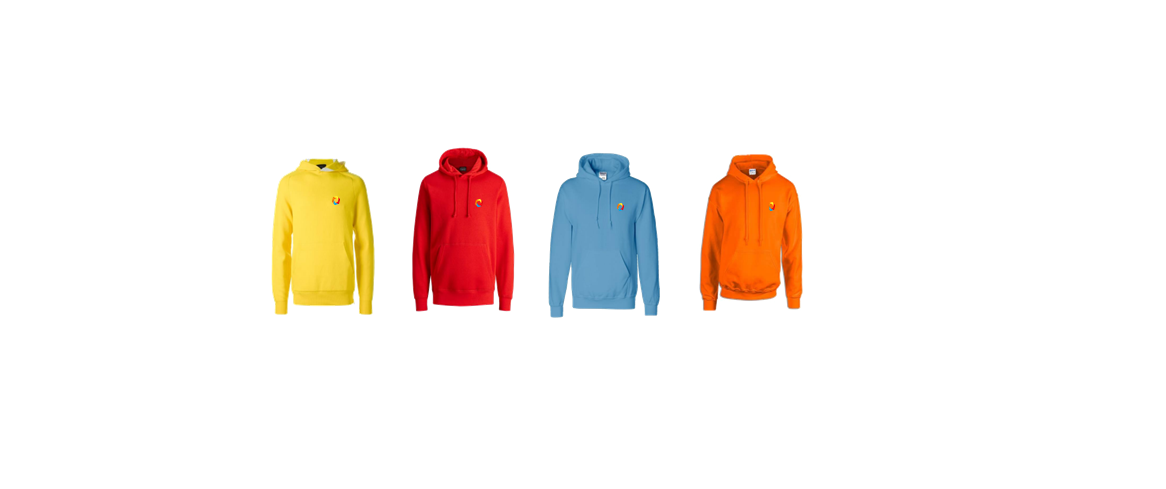 During large events and community events, the community sponsors will be mentioned and this year, the Community Sponsorship includes the "50 year Sino-Benelux anniversary hoodie" which is released this year by the Benelux Chamber. The hoodies will be available in four colours (yellow, orange, blue and red). The back of the hoodie will have the logos of the Belgium, Luxembourg and Netherlands 50 year diplomatic relations and the names of all sponsors.
The community sponsorship package costs RMB 20 000.
The community sponsorship including membership is RMB 25 000.
To become one of our Community Sponsors and to get your company name of the hoodie, you can email saar@bencham.org.