Belgian Events colour the Month of May in Shanghai!
During the month of May, the Consulate General of the Kingdom of Belgium in Shanghai, together with Flanders Investment and Trade and hub.brussels, organized several Belgium-themed events. These included the Belgium Consulate Garden Aperitif (April 26), the Flanders Spring Drink (May 5) at the Belgian Consulate, and the Brussels Iris Day celebration evening on (May 8) at the Belgian House in Shanghai.
One country, three regions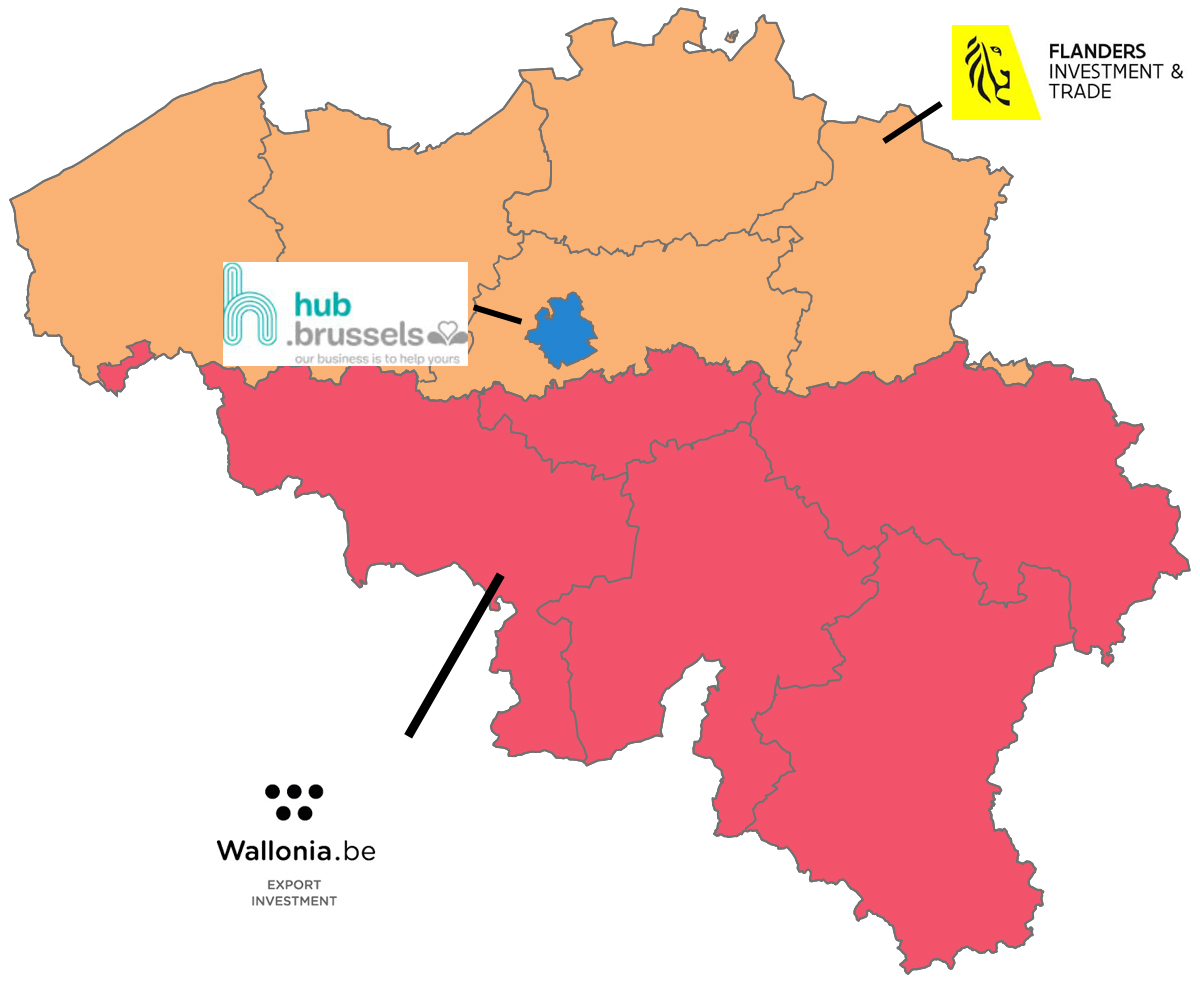 Three regions in Belgium: Flanders (orange), Brussels (blue) and Wallonia (pink).
Belgium is a small, but highly diverse country located in Western Europe. It is known for its rich history, architecture, and gastronomy, but it is also recognized for its unique political structure. Belgium is divided into three main regions: Flanders, Wallonia, and Brussels. Belgium has a strong economy and is a hub for international trade and investment. Each of its regions has its own economic strengths and trade relationships. To support international business and investment in the region, the Flemish government has established Flanders Investment & Trade (FIT), while the Walloon government has established the Wallonia Export-Investment Agency (AWEX) and the Brussels government has established hub.brussels.
FIT, AWEX, and hub.brussels are responsible for promoting foreign investment in their respective regions, as well as supporting local businesses in expanding their operations abroad. They provide a range of services to companies, including market research, trade missions, and networking opportunities.
In terms of trade figures, China is an important trading partner for all three regions of Belgium. In 2020, the total value of exports from Belgium to China was €22.8 billion, with Flanders accounting for €12.2 billion, Wallonia accounting for €5.8 billion, and Brussels accounting for €4.8 billion.
Flanders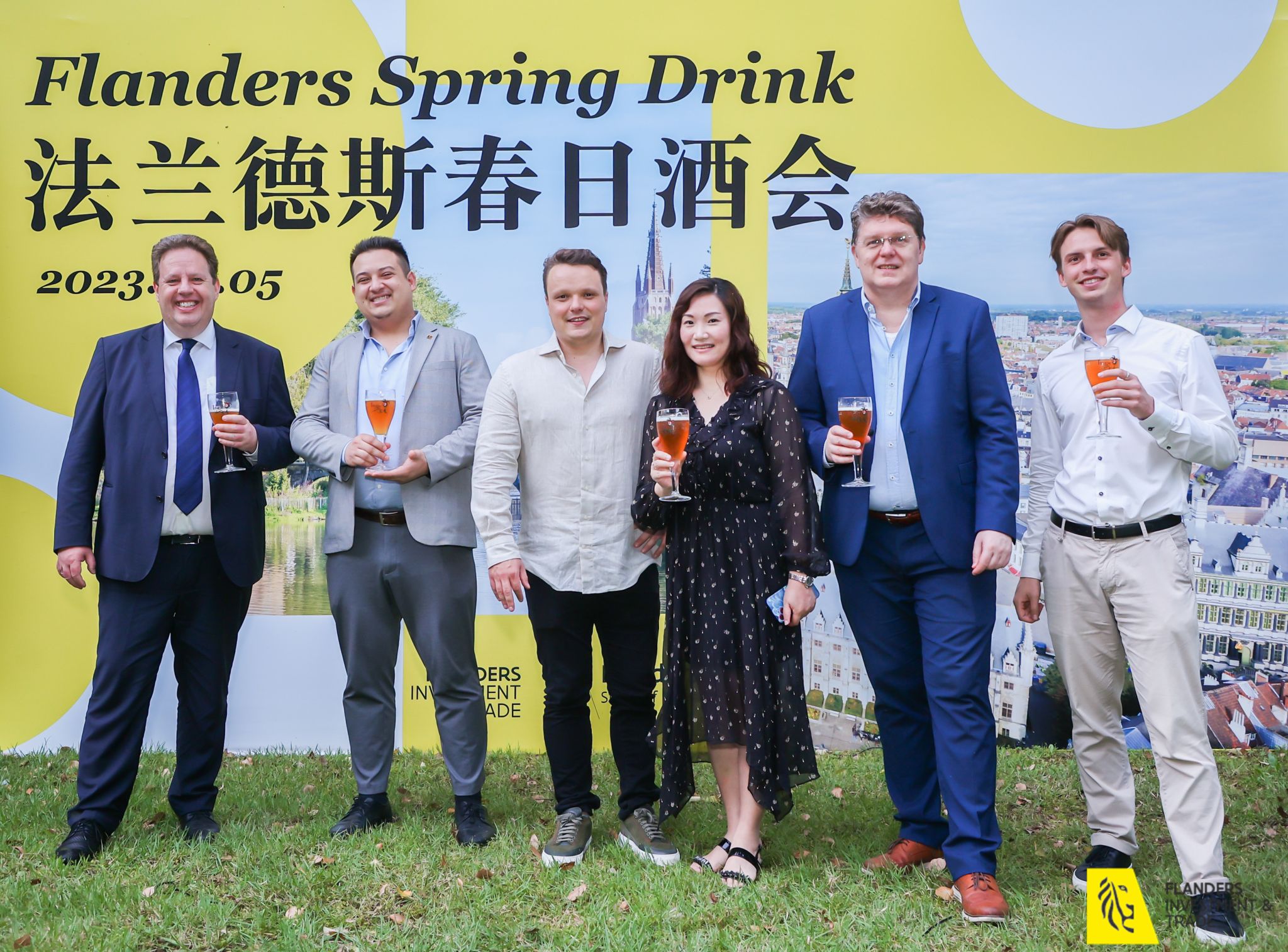 Frank Van Eynde (left), Trade Commissioner of the Flemish Region in Shanghai.
Flanders is the northern region of Belgium and is known for its Flemish culture and language. The region is home to many picturesque cities such as Bruges, Antwerp, and Ghent, which are famous for their stunning architecture and medieval history. Flanders is also a hub of innovation and entrepreneurship, with many thriving technology and business centers.
It is also strong in high-tech industries, including chemicals, pharmaceuticals, and biotechnology. In 2020, the region exported €3.4 billion worth of pharmaceutical products to China. 
Wallonia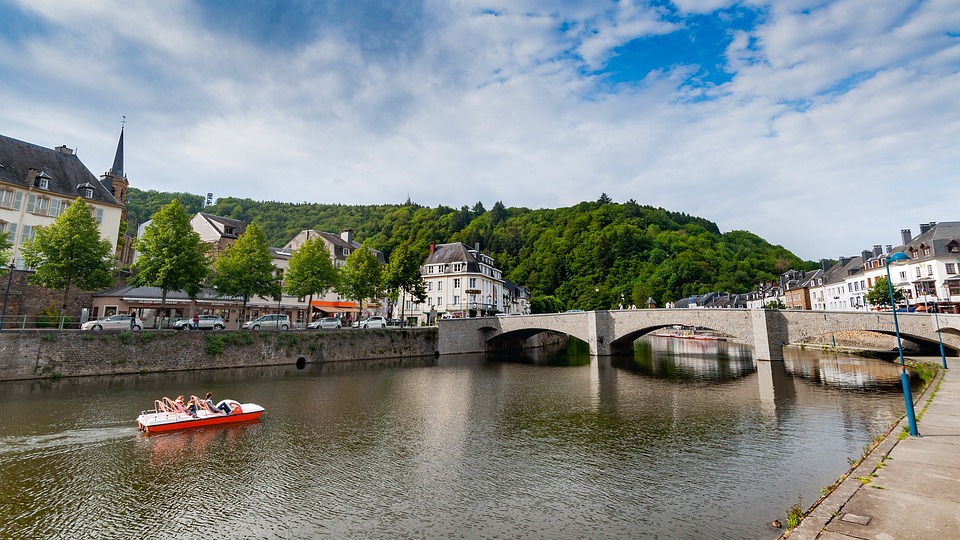 The touristy town of Bouillon in Wallonia
Wallonia is the southern region of Belgium and is predominantly French-speaking. This region is known for its natural beauty, with the Ardennes Forest and the Meuse River providing breathtaking scenery. The region is also a hub of industry, with many major corporations and factories located in the region.
Wallonia is known for its expertise in aerospace, engineering, and logistics, with key exports to China including machinery and equipment, as well as chemicals and plastics. Key exports to China include machinery and equipment, chemicals, and plastics. In 2020, machinery and equipment accounted for 37.1% of Wallonia's total exports to China, while chemicals accounted for 27.5%.
Brussels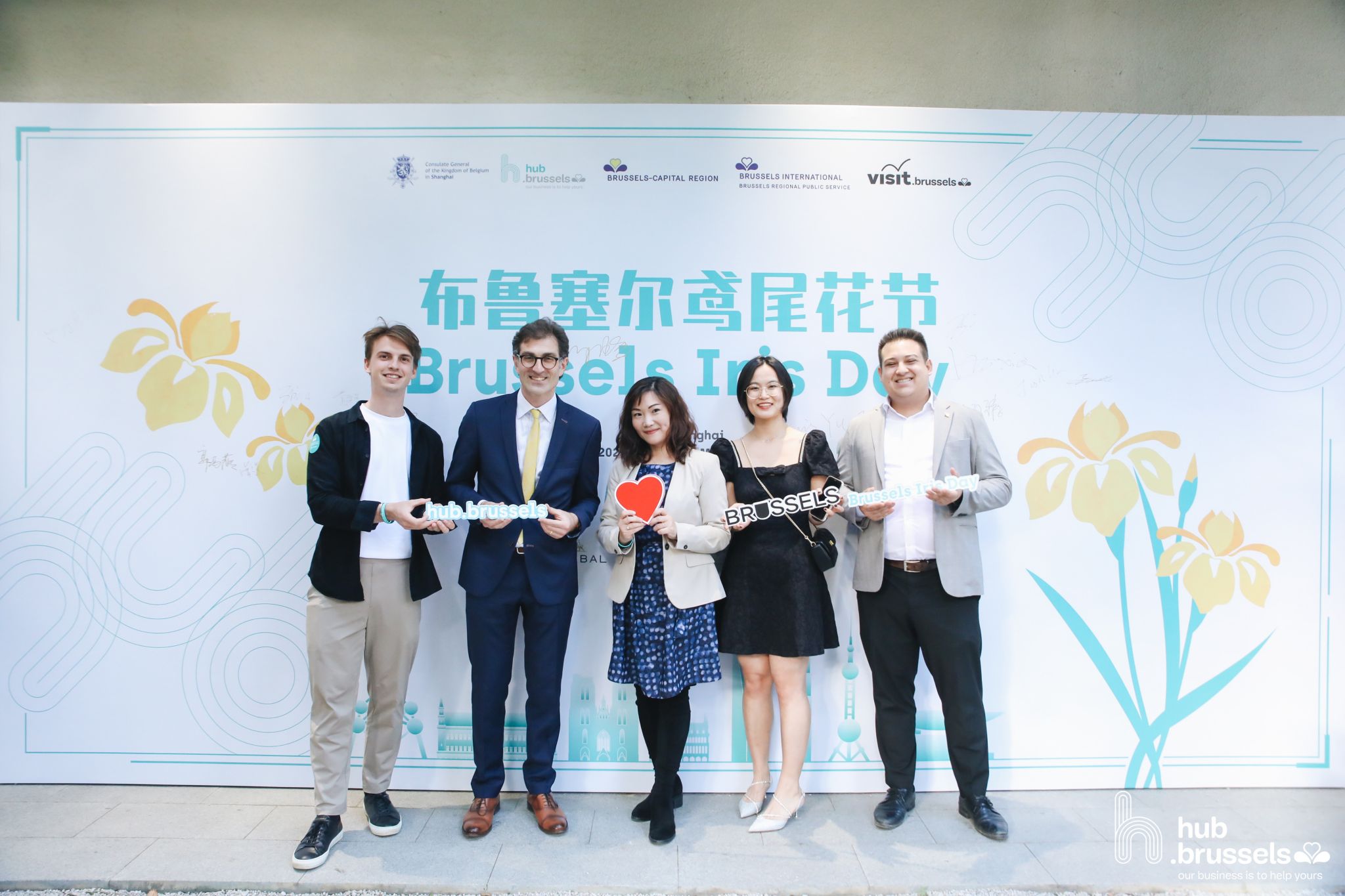 Mattias Debroyer (2nd from left), Trade Commissioner of the Brussels Capital region in Shanghai.
Finally, the Brussels-Capital Region is the federal district of Belgium and serves as the capital of both Belgium and the European Union. It is a cosmopolitan hub that brings together many cultures and languages, making it a truly international city.
Brussels' key exports to China include pharmaceutical products, transport equipment, and machinery. In 2020, pharmaceutical products accounted for 45.5% of Brussels' total exports to China, while transport equipment accounted for 25.2%.
Each of these regions has its own unique identity, culture, and language, making Belgium a diverse and vibrant country. Despite the linguistic and cultural differences, the people of Belgium have learned to coexist and embrace their diversity, making it a country that celebrates multiculturalism.