BenCham COVID19 Survey Part III: Change and Opportunities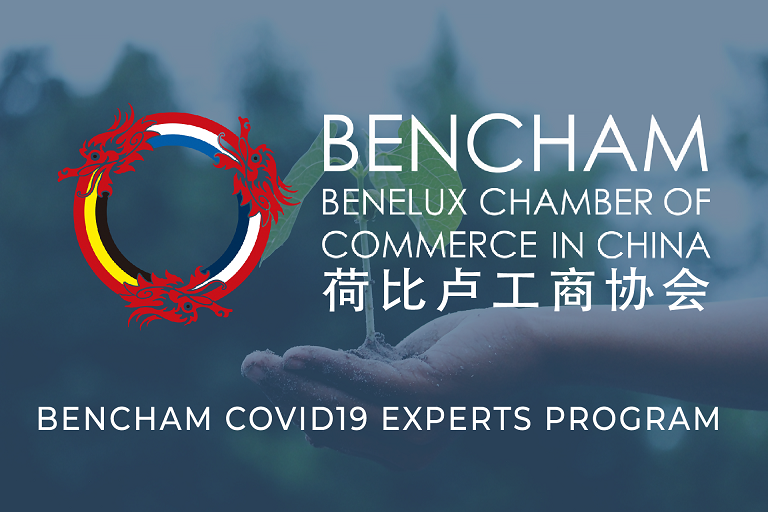 Dear Members, Partners and Friends,
During the current situation, we hope that everyone remains healthy and safe. We are now adjusting to the new normal and while some economies are opening up, it becomes time to re-imagine and plan the post-crisis.
Share your concerns & business conduct - BenCham COVID19 Survey Part III: Change and Opportunities
We would like to understand at best where you are standing now. Therefore, we can set how our community would like to be advised on. Kindly complete the following survey to share your business questions and concerns regarding the impact of the crisis and the opportunities that you might see. The survey is completely anonymous and takes less than 5 minutes to complete.
This time our survey focuses on assessing the impact and looking for opportunities.
​Why now? The Chinese economy is pivoting and getting out of the COVID19 crisis while Europe is fasting getting out but with slower economic recovery in perspective.
Access the survey via the QR Code below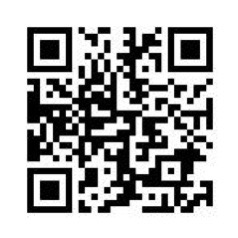 With this survey we aim to assess:
·      The impact
·      Implementation process & timeline
·      Identify what needs to change?
·      Opportunities & Threats
---
Would you like to consult the Expert Panel?
Contact shanghai@bencham.org with your specific questions and we will redirect them to our expert panel.
Stay tuned via our newsletter and WeChat for the latest insights from the Shanghai Experts Panel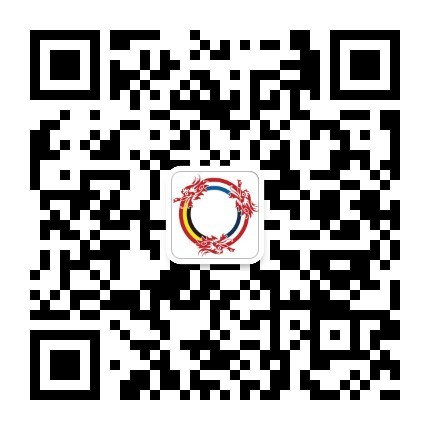 ---
If you have any specific questions or requests, do not hesitate to contact your BenCham team.
Stay safe!
Best regards,
Team BenCham