CFO lunch with Port of Antwerp
Our CFO lunch in November took place at The Living Room by Octave. Jan Van Der Borght from Port of Antwerp joined us to give some insight on the maritime aspect of the supply chain disruption that the world is currently facing. Jan outlined the root causes which include not only containers and fleet size, but also land logistics. He predicted that while container prizing will go down over the next nine months, previously seen low costs of container shipping will not be reached again.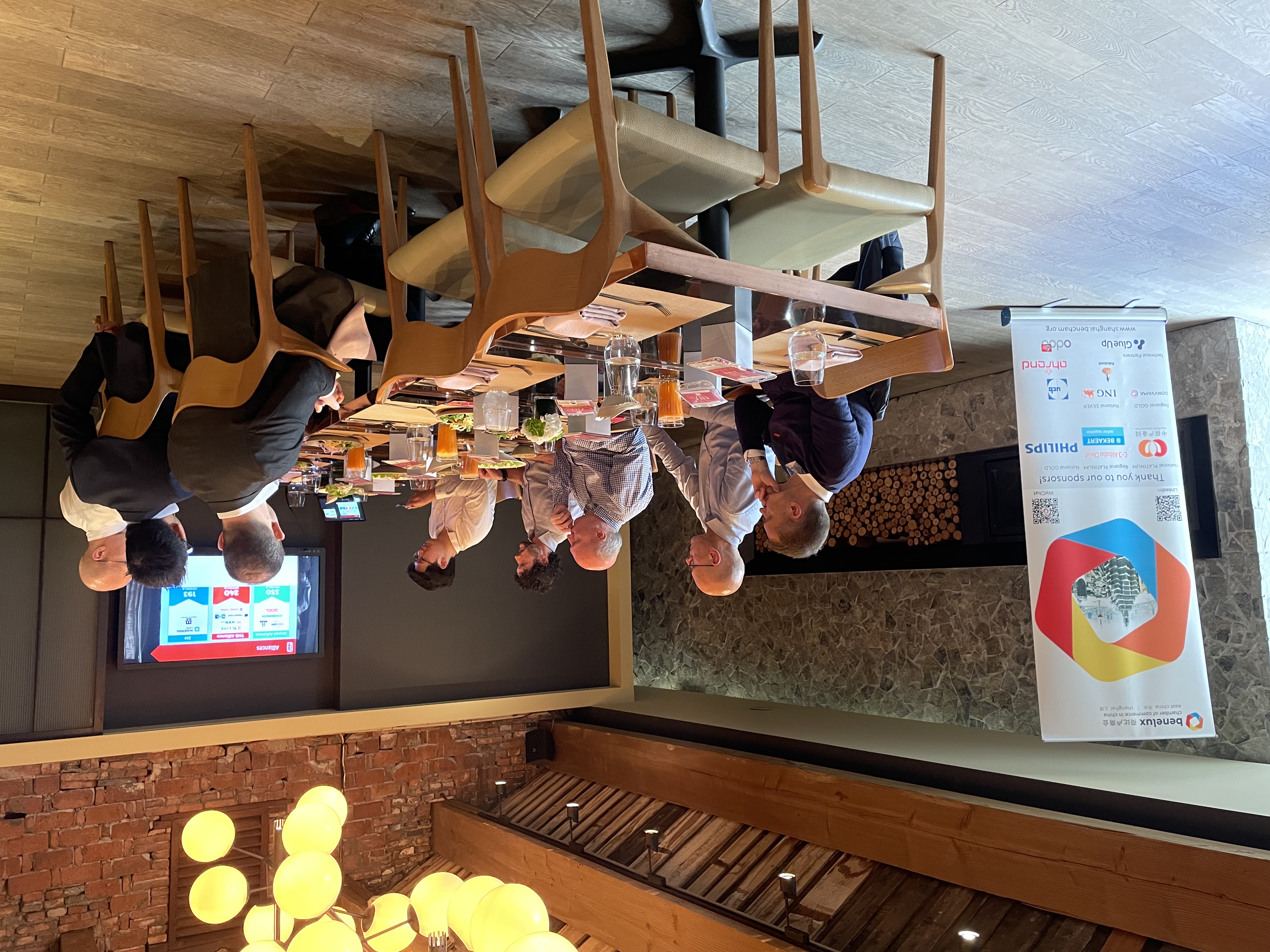 We are looking forward to the CFO lunches in 2022!