Get your sustainable Benelux hoodies now!
With the 50 year anniversary of diplomatic relations between Belgium and China happening just last year, and the same 50 year anniversary for Luxembourg and the Netherlands in 2022, we are marking this occasion by making very special hoodies, out of sustainable fabric (by Waste2Wear), the material origin traceable by blockchain.

Supported by the three countries' Consulates and Embassies, the hoodies come in four vivid colours (related to the national flags, and China) and are a pleasure to wear! The quality fabric ensures comfort and warmth for wearers large and small (sizes run from XS to XXL).
Own a unique & inclusive item to celebrate "Benelux - China 50 Years"! These hoodies also make outstanding items for your team. The Benelux historic context and award-wining sustainable fabric also make it a unique corporate gift with a story to tell.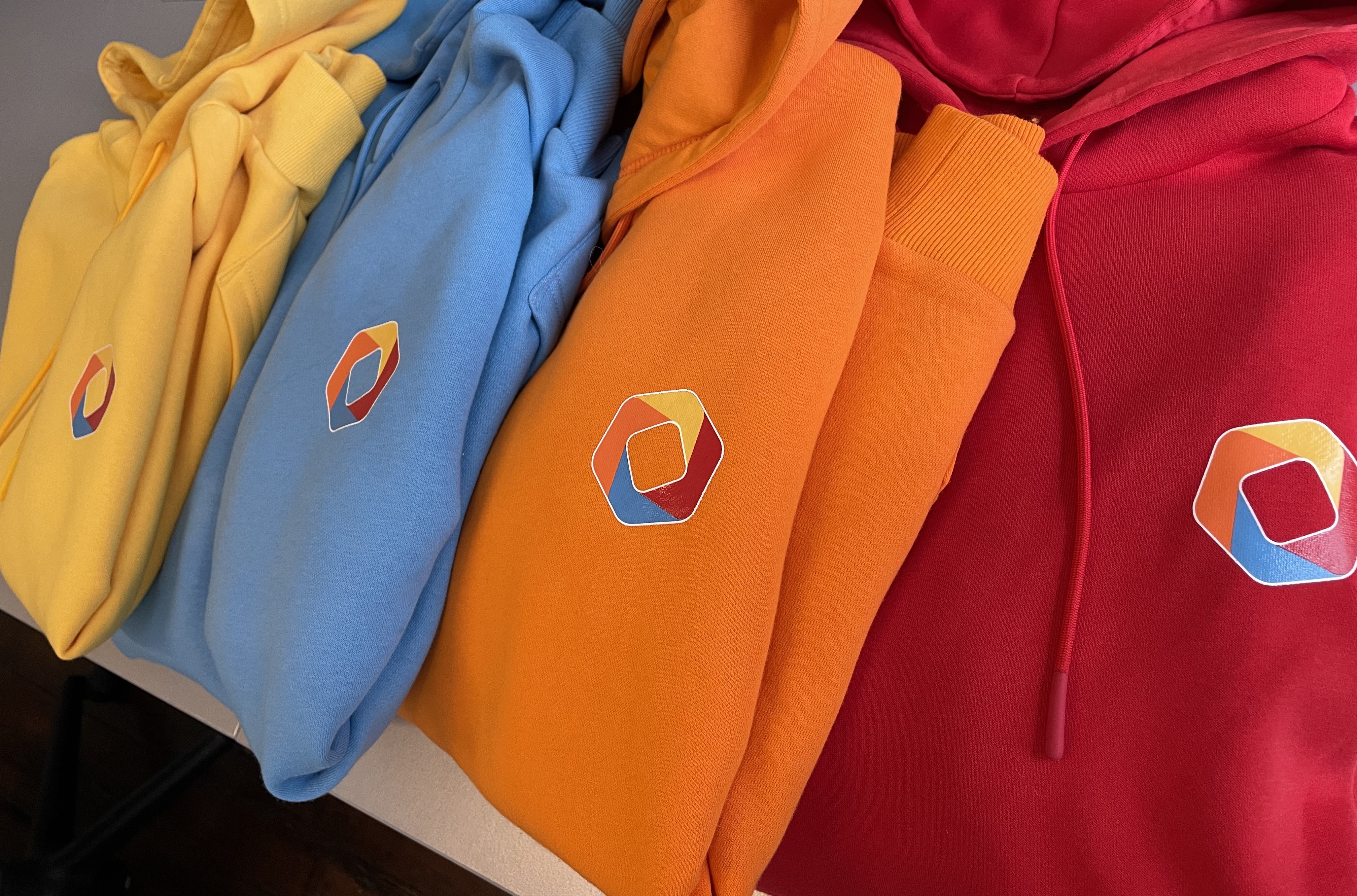 The hoodies are available in red, yellow, light blue and orange at RMB 288 per piece (incl 3% VAT).
We have limited amounts available of each colour and each size. Order soon to get your favourite colour in your size before it is gone!
Available discounts:
5 hoodies for RMB 1.390 (RMB 278/pc)
10 hoodies for RMB 2.680 (RMB 268/pc)
20 hoodies for RMB 4.960 (RMB 248/pc)
To place your order, email saar@bencham.org
A special thanks to our community sponsors Philips, NTS, Vanderlande, Bekaert, Umicore, Domo, Beaulieu, Waste2Wear and Russell Reynolds Associates - and to our national platinum sponsor Sino-Dutch Industrial Park, regional platinum sponsor Alibaba Cloud, regional gold sponsor Gonvvama and national silver sponsors ING, UCB and Ahrend for their continued support!