Li Ran, Europe's first Chinese princess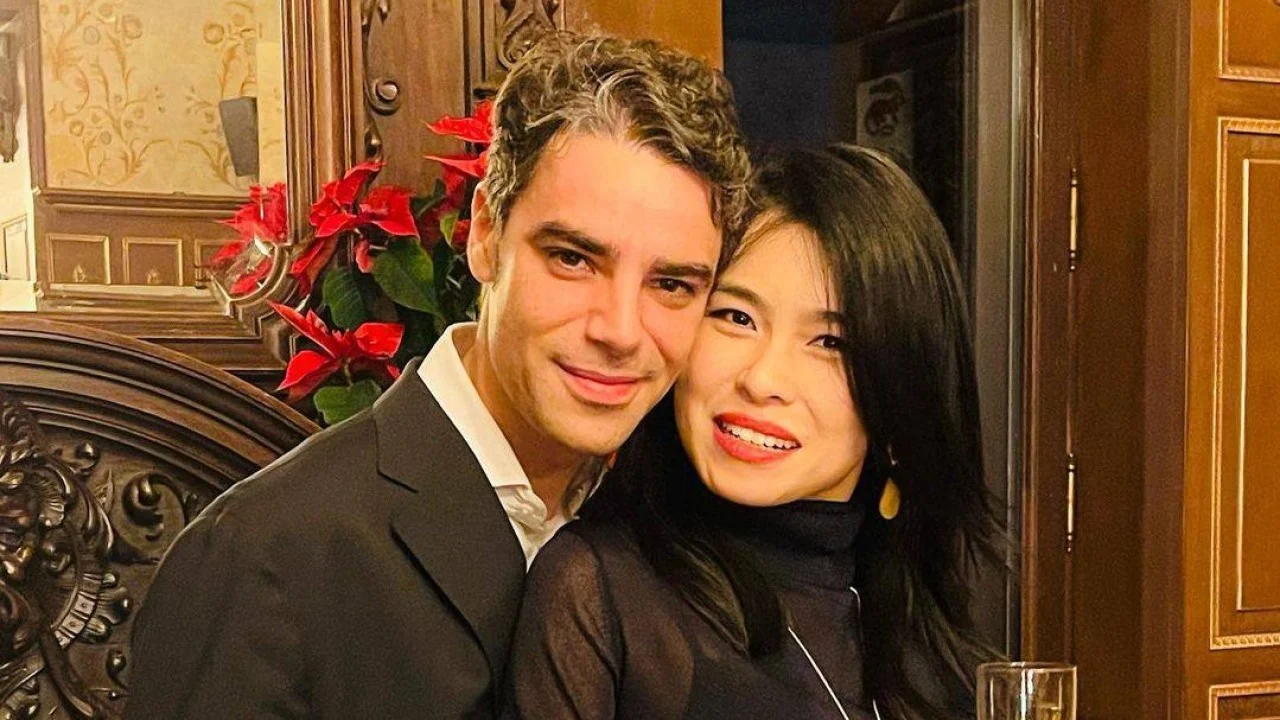 Photo: @mumunotinparis/Instagram
Discovering Prince Charming and residing in a grand castle is a childhood dream for many, but for a girl from Guangdong, China, it became reality. Li Ran, married to Prince Charles Joseph de Ligne-la Tremoille of Belgium, holds the distinction of being the first Chinese person to acquire a European royal title. Despite her modest background, Li's marriage to Prince Charles, a visual artist from the ancient House of Ligne, took place in 2010 at the 12th-century Antoing Castle in Wallonia, Belgium.
While Princess Ran has held her title for over a decade, she recently gained attention in China for visiting a school in her hometown, Wuhua, Meizhou county, where she shared her story and words of encouragement with students. Fluent in Mandarin, English, and French, Princess Ran, a pianist and polyglot, excelled academically and pursued a Master of Business Administration at Sorbonne University after studying economics at Beijing Language and Culture University.
Working in the fashion industry, Princess Ran interned at Givenchy and consulted for Balenciaga, Fendi, and Dior. Her fashion background is evident in her chic style, seen during her school tour where she wore a sleek white shirt and wide-legged jeans. Photographs by her husband, Prince Charles, showcase her preference for simple, classic silhouettes, reflecting her Parisian-inspired taste.
Despite her title, Princess Ran is not technically royalty; the House of Ligne received its title in the 16th century. Li and Prince Charles, who transitioned from design to visual arts, currently pursue careers in consulting and the visual arts, respectively.
Source: South China Morning Post
Editor: Jonathan Xu