Shanghai Dutch School ten year anniversary!
De Shanghai Dutch School is een Nederlandstalige taal- en cultuurschool die geheel geintegreerd is in The British International School Shanghai Puxi (BISS Puxi), een school in het Minhang district in Shanghai. Dit betekent dat de lessen Nederlands voor onze leerlingen dus geen naschoolse Nederlandse lessen te volgen en kunnen ze naast Engels, Nederlands gewoon kiezen in hun vakkenpakket. Er worden ook geen extra kosten gerekend, onze lessen vallen namelijk gewoon binnen het schoolgeld dat al aan de BISS wordt betaald.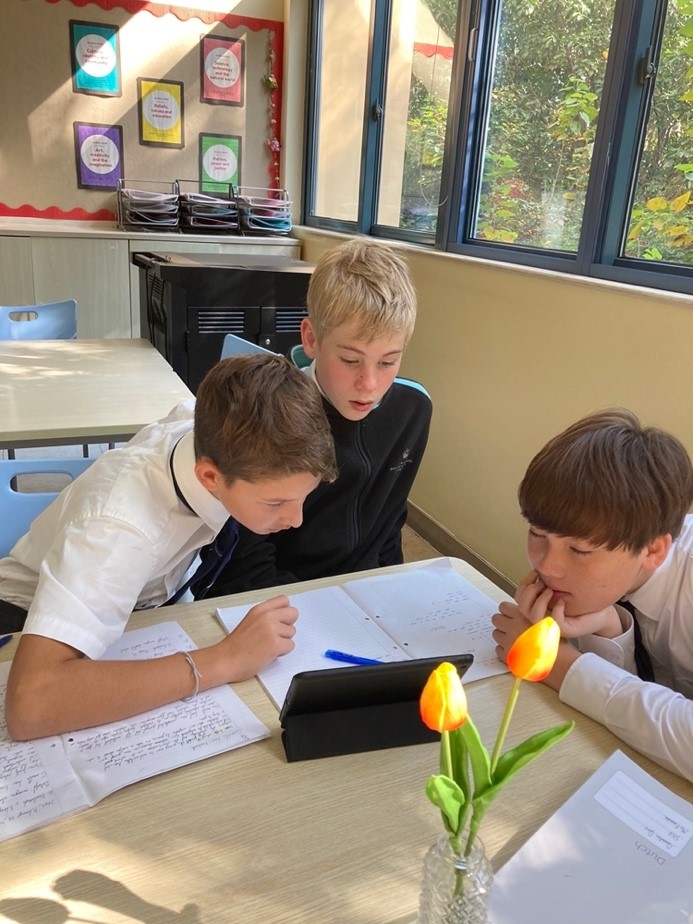 De SDS biedt Nederlands aan in alle leerjaren, van pre-Nursery (peuters) tot IB (vwo 6). Naast het verzorgen van uitstekend onderwijs is Shanghai Dutch School een waardevolle en actieve Nederlands en Belgische gemeenschap voor de kinderen, maar zeker ook voor de ouders. Elke week is er na school een 'Dutch Club' waar kinderen vrijwillig aan kunnen deelnemen en er worden ieder schooljaar diverse evenementen georganiseerd, zoals: Sinterklaas, filmavond, kinderboekenweekfeest etc.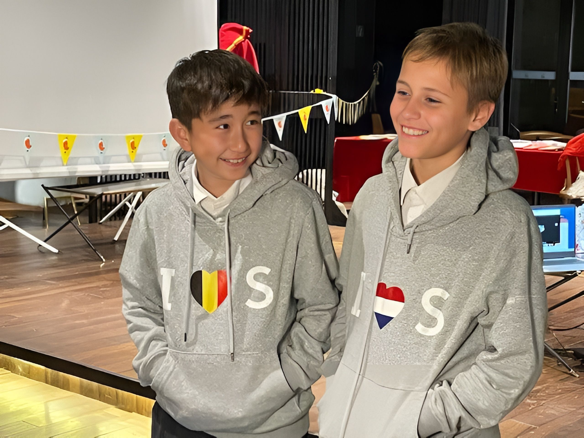 Als u meer information wilt, of gewoon eens kennis wilt komen maken, neem dan vooral contact met ons op. Ook als u wat verder van Minhang woont is de BISS/SDS zeker een goede optie omdat we een schoolbussendienst hebben.
Email: elizabeth.hamstra@bisspuxi.com
Wechat: