Thank you to our in-kind sponsors!
During the evening our sponsors and guests had the opportunity to enjoy delicious food and drinks from our in-kind sponsors. Therefore we would like to thank them again for their generous contribution. 
First we would like to thank Asian Tigers Mobility for their delicious wines. Asian Tigers Mobility is a leading provider of international moving and relocation solutions, providing comprehensive, end-to-end mobility services tailored to our client's needs. We have offices in 14 countries and relocate more than 16,000 families each year. Our China offices were established in 1988 and now cover 10 cities across the country.
Their services cover: international moves, domestic moves, office relocations, visa & immigration, relocation services and records management.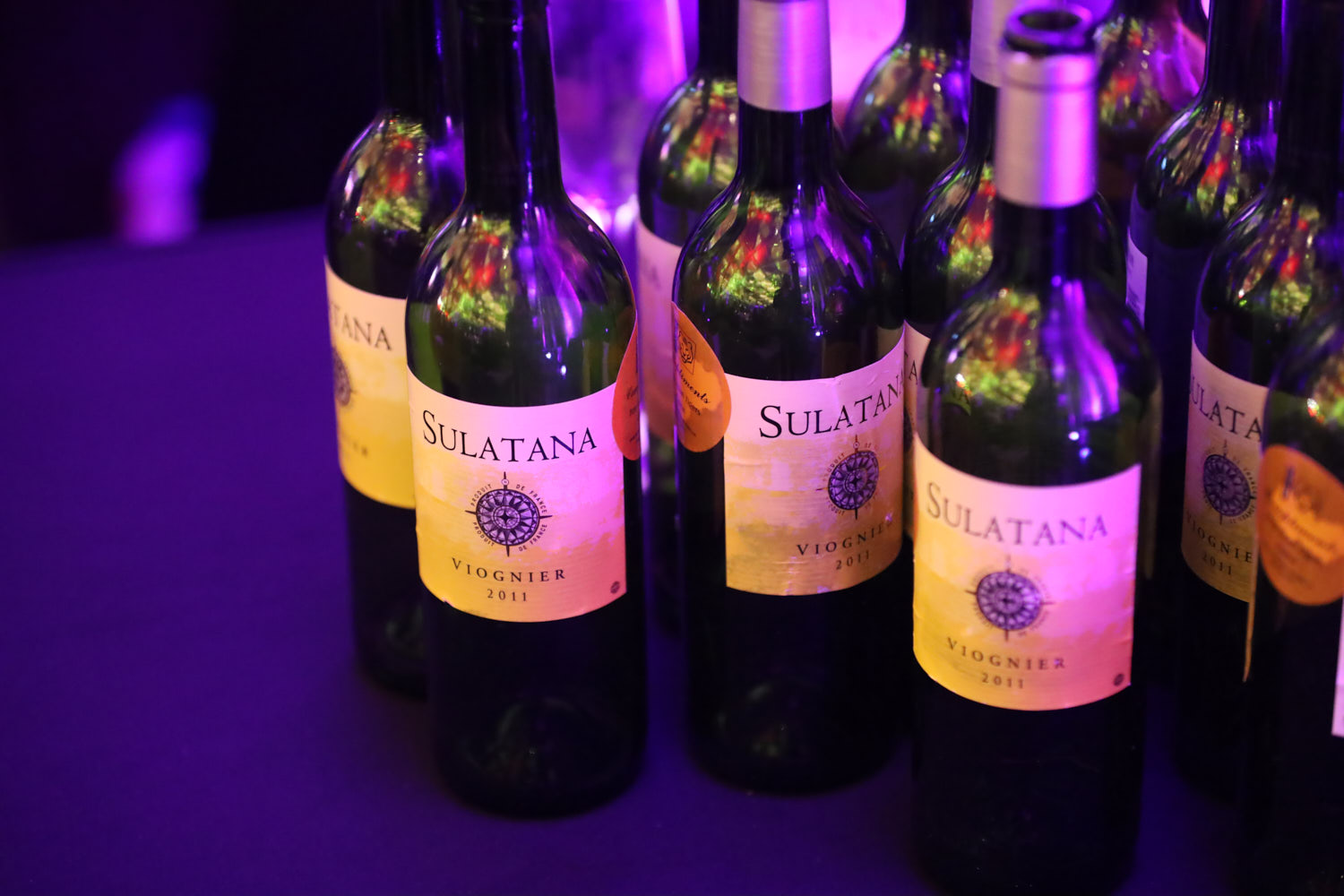 And of course also Heineken, who served Heineken and Sol during the entire evening. Don't miss out the F1 with Heineken coming up this April.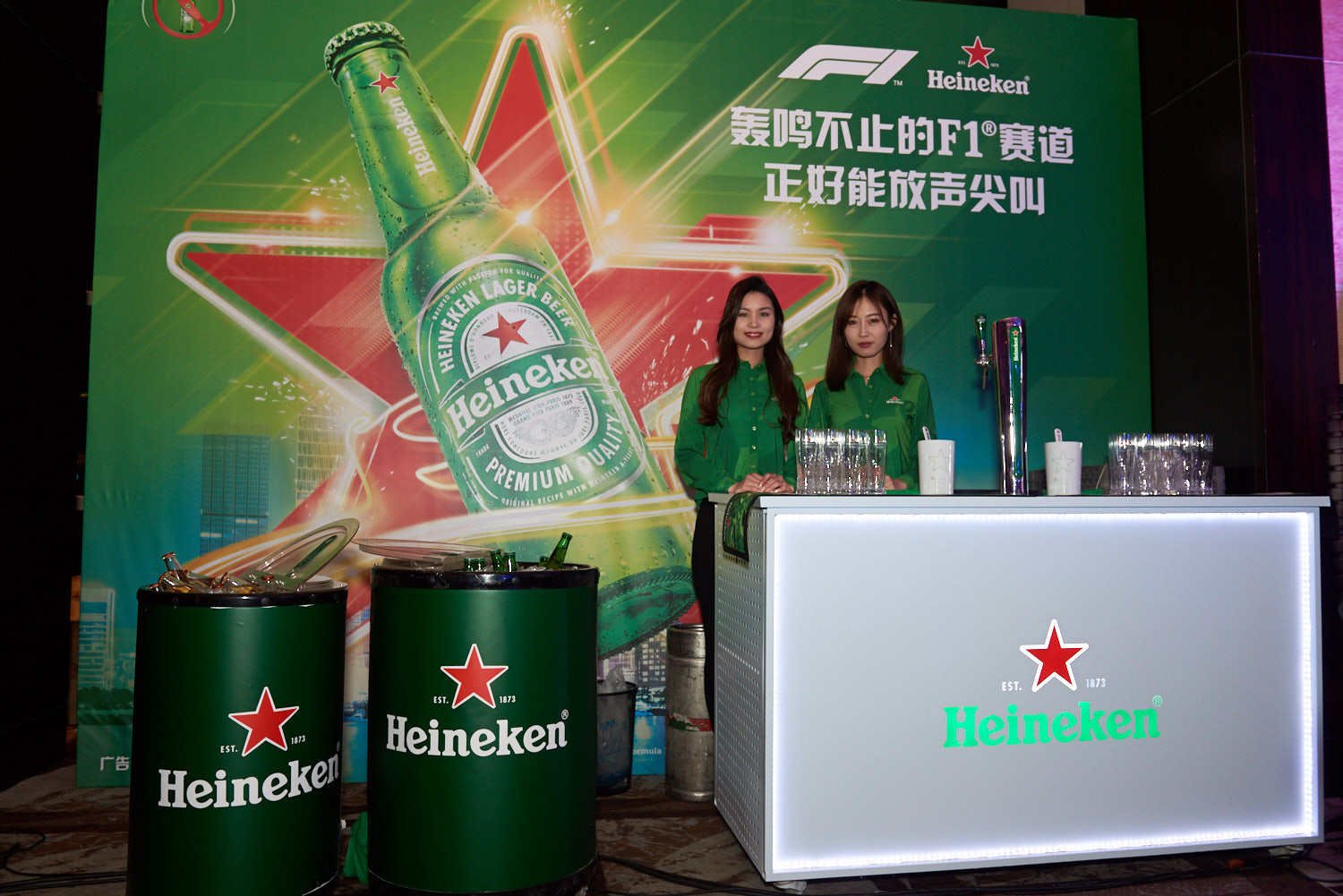 During the cocktail reception and as a late night snack FIELDS provided us with some delicious bites. FIELDS is a popular online grocery store for safe food in China. Begun in 2009 in response to food safety scares in China, FIELDS helped to kick-start the online grocery shopping revolution in Shanghai. 
Today, popular among both expat and Chinese customers, FIELDS delivers groceries directly to your door, offering fresh vegetables and fruit from safe farms - including many organic options - imported meat and seafood, pre-made meals, plus the brands from home that you love and can't do without.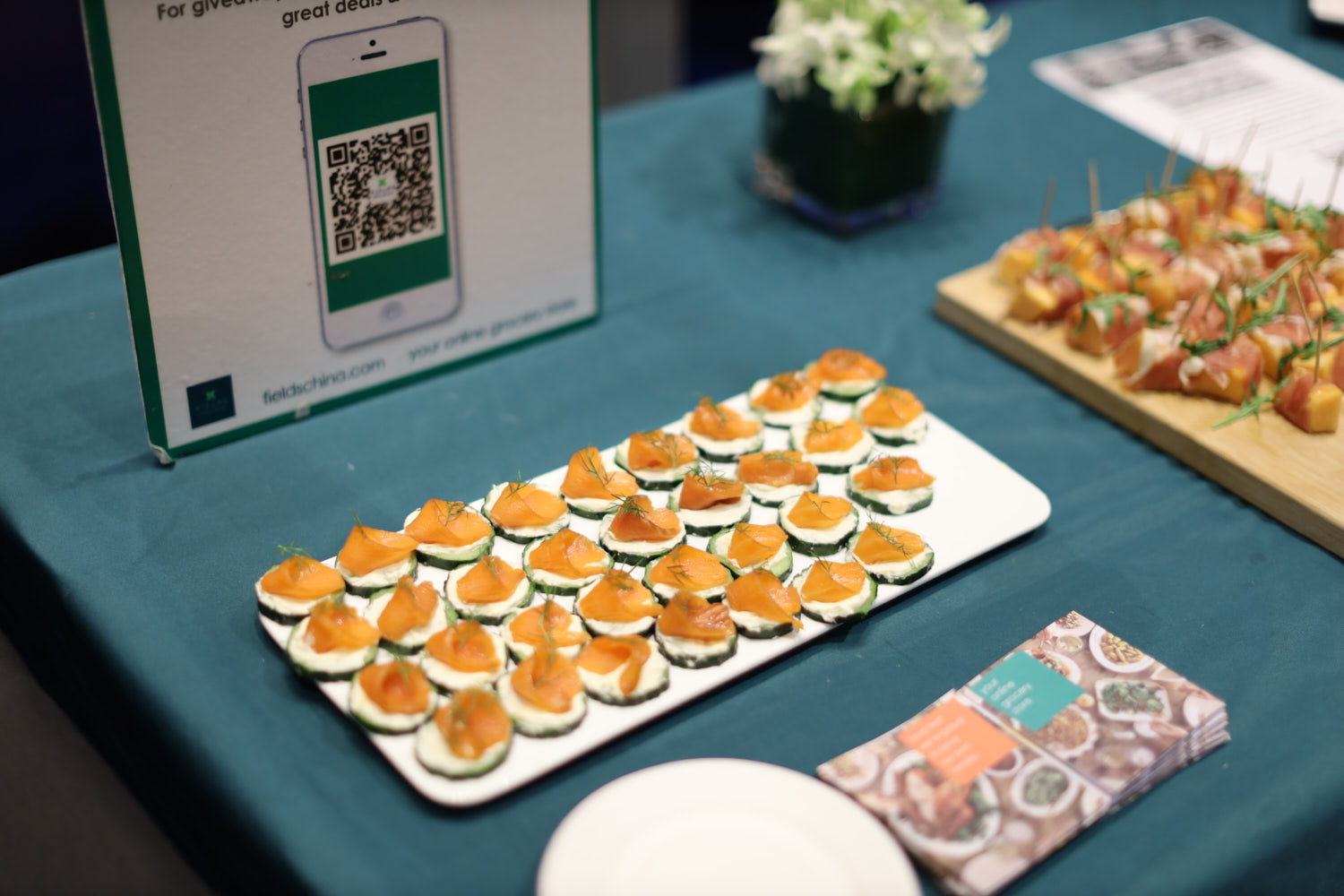 Many of our guest also had the opportunity to enjoy Brugse Zot from De Halve Maan. Brugse Zot Blond is a golden blond beer with a rich foam collar and a fruity yet spicy bouquet. The beer is brewed with four different kinds of malt and two aromatic varieties of hop which give the beer its inimitable taste. The palate is complex and tends towards a certain bitterness. Even hints of citrus can be discovered. Brugse Zot is a natural beer, born out of a selection of only the best ingredients. The refermentation in the bottle creates a longer natural preservability.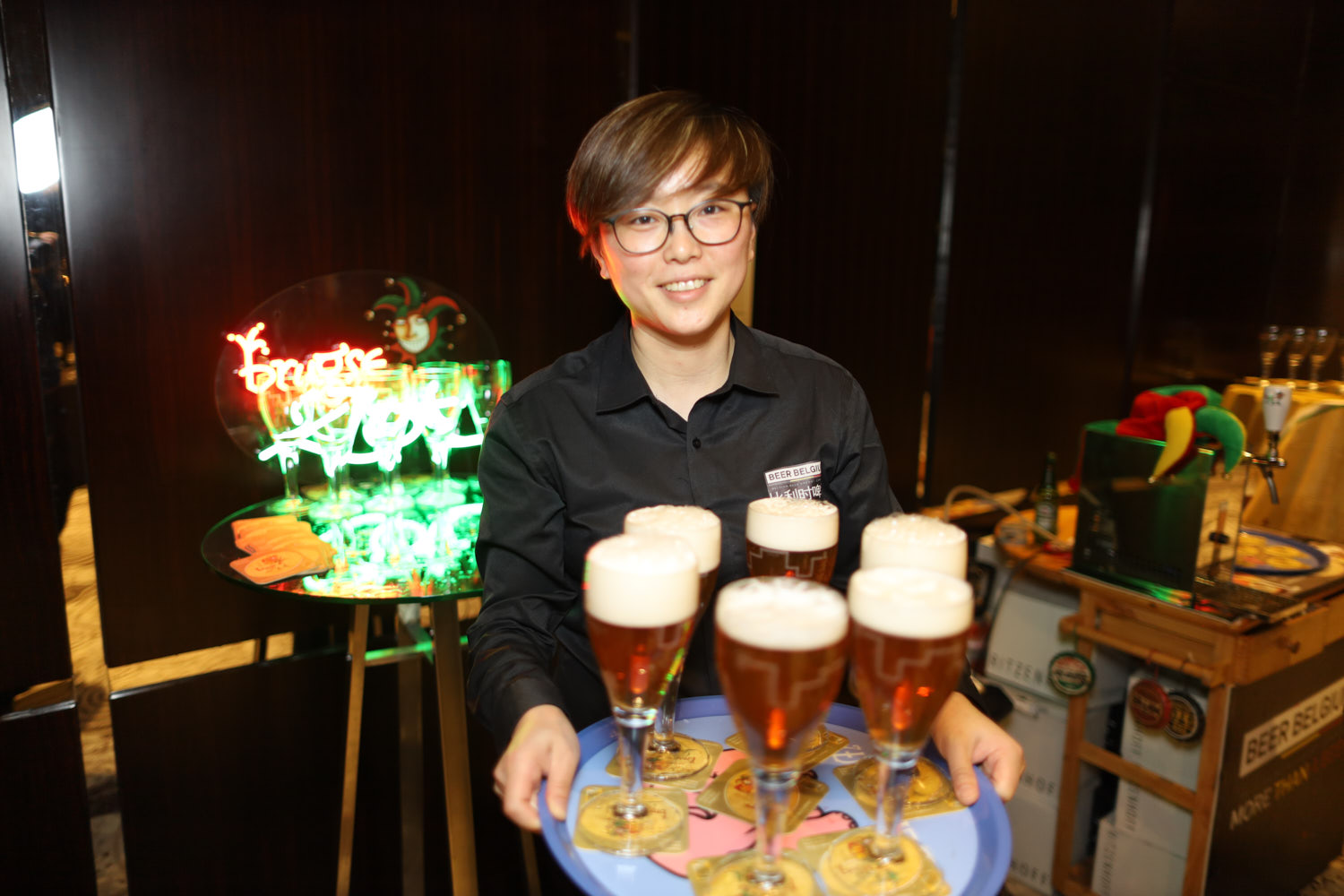 After dinner delicious coffee cocktails were served from JDE. Jacobs Douwe Egberts is the oldest coffee company globally, since 1753, from the Netherlands comprising some of the most well-known coffee brands around the world. 
At this moment JDE is the second largest coffee roaster by providing an added value service to customers as one total coffee solution in China. Helping customers by increasing coffee culture, increasing coffee quality & increasing coffee revenue is the philosophy of JDE.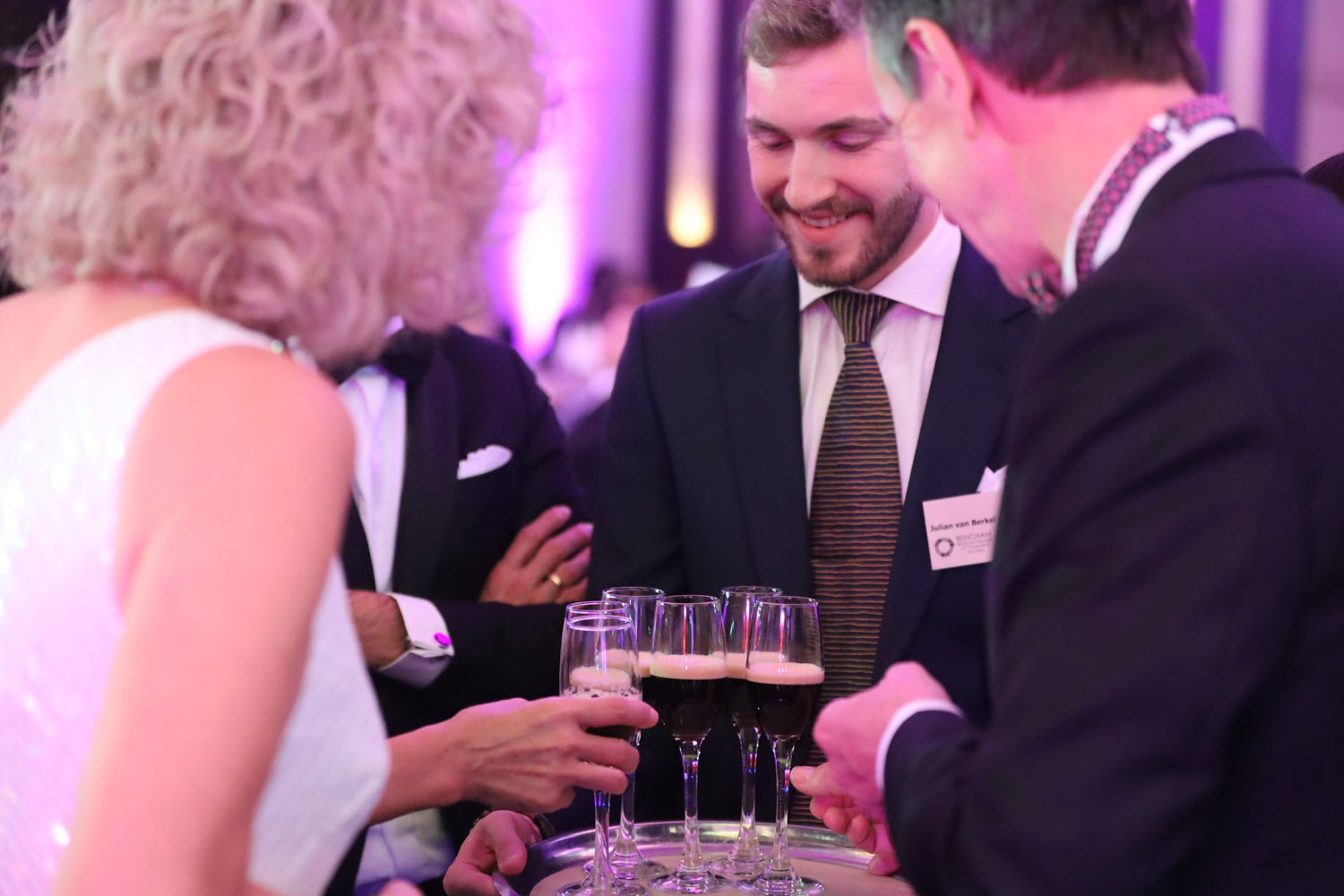 Our Gala wouldn't have been complete with the world famous Biscoff from Lotus.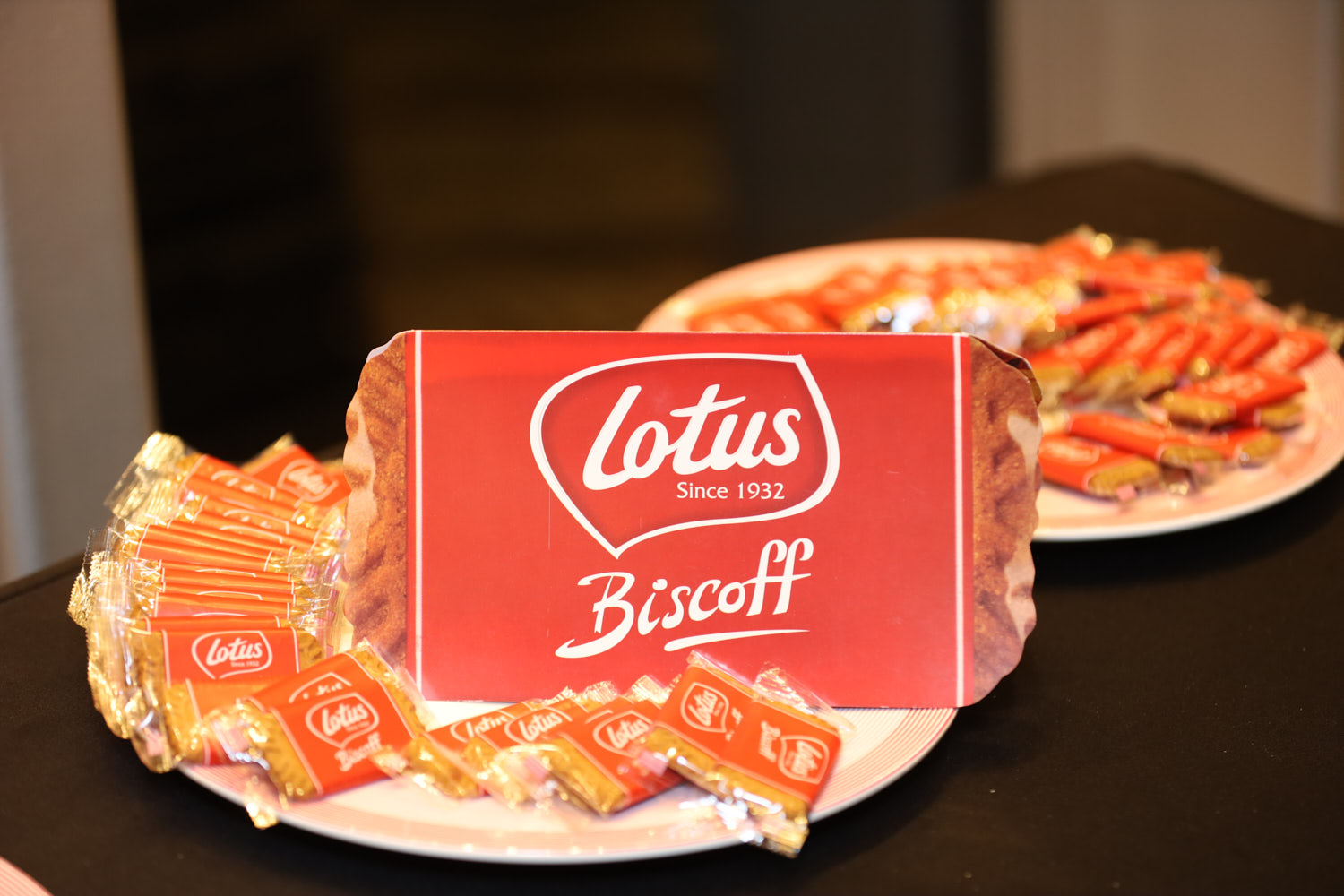 And last but not least, our sponsors and guest had the opportunity to pair their coffee with the delicious pralines from Neuhaus. To delight his customers in the apothecary, Jean Neuhaus first thought about covering medicines with the finest chocolate. In 1912, his grandson evolved this idea into the Belgian praline as we know it today: chocolate filled with delight instead of medicine. Today, Neuhaus chocolate is a symphony of taste and texture − made with the finest ingredients from the best regions of the world − composed with the utmost care by our Maîtres Chocolatiers.