Statement to member and friends from bencham shanghai president and chairman
Statement From President and Chairman of BenCham Shanghai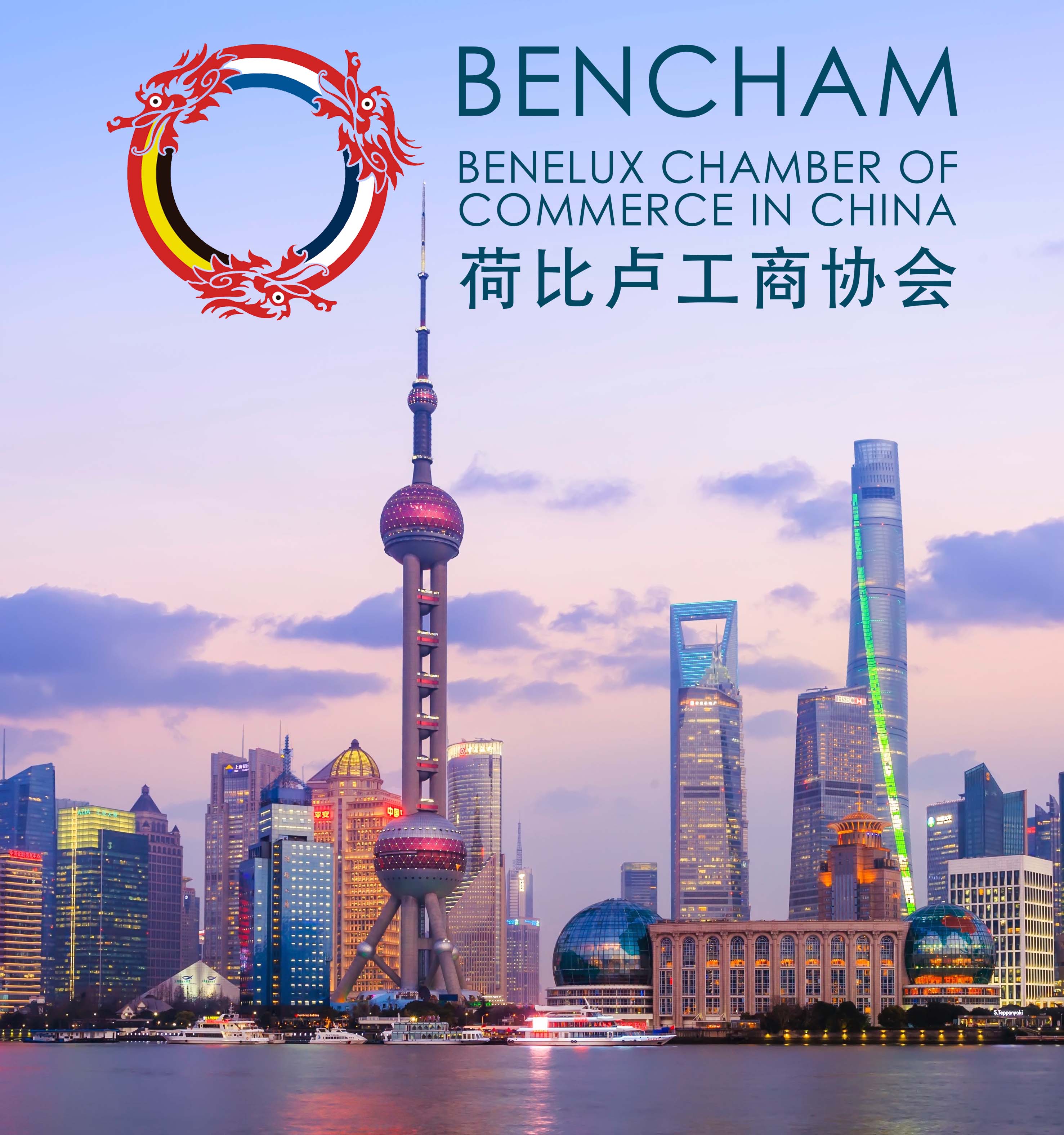 Dear Members,
Dear Friends of BenCham,
We hope that wherever you are, you and your relatives are safe and in good health.
Now that China is on its way to control the epidemic, Europe and Western countries are facing tough challenges. This impacts our community in a complex way: we are now focusing on economic recovery while our relatives, our business partners and our friends are trying to manage the hardest human part of the crisis.
This crisis has resulted in anger, fear, exhausted medical staff, overwhelmed businesses, and many other forms of distress. At the same time we also see amazing initiatives: solidarity, mutual assistance and selfless support. The Benelux community has been one of the first to help in the fight against COVID19. Very early in the crisis in China, Luxembourg together with Belgium and the Netherlands, donated medical supplies and funded the purchase of medical equipment. We are proud to see that our multi-country community is acting upon its values of cooperation and pragmatism. Through this, more than 10 tons of medical supplies were brought to help friends in need.
In the last weeks, BenCham has been supporting the Benelux community and our business friends in Shanghai. A COVID19 Experts Program was set up to bring answers to our members. Thoughtful analysis, documentation, announcements, surveys, constant online support, webinars and podcasts have helped our members to navigate the crisis and kept the community engaged. Our BenCham team has been available on a 7/7 basis to support. They joint forces in an amazing way, even with a safe sanitary distance.
For all businesses, these are very difficult times. But our Benelux companies don't sit still and many are working tirelessly to look forward, by diversifying services and products, by using new technologies, by targeting new market segments. Our last BenCham COVID19 survey shows that Benelux companies in China are resilient and more than 75% have spent extra effort to quickly implement digital solutions and strengthen their CRM system, all while taking first and foremost care of their staff.
We have cancelled our in-person events program until mid-April. Instead we are offering content to our community through webinars, newsletters and unprecedentedly high activity on social media. We look forward to the perspective of being able to have our BenCham Gala in June 2020. Our team will work hard to deliver a moment of joy, resilience and togetherness for our community. We are hoping to see you there! 
For the latest information on the situation in China and the Benelux, tune into our social media: BenCham WeChat account and BenCham Shanghai LinkedIn account. We welcome you to join our COVID19 BenCham Experts group on WeChat, view the QR code below to join. 
Stay safe!
With our best regards,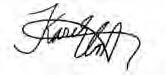 Chairman BenCham Shanghai                                       President BenCham Shanghai
Karel Eloot                                                                      Bas Kreukniet
---
Join the COVID19 Experts Program by scanning the QR code below for the "content-only" WeChat Group: