Thank you for joining us at the BenCham Annual Gala 2019!
Thank you for joining us at the BenCham Annual Gala 2019!
Last Saturday the BenCham Annual Gala 2019 took place at the Grand Kempinski Hotel, Shanghai. Together with our 310 attendees, at the sold-out Gala, we celebrated a night with unexpected surprises, magical performances and enticing entertainment. We want to thank our sponsors for helping us making this evening a great success and we would like to thank you, our community, for making it even more memorable! 
We thank our Gold Sponsor, Rabobank, and our Silver Sponsors, Arcadis, JinShan, Philips, Royal Ahrend, UCB and Umicore, for their continuous support.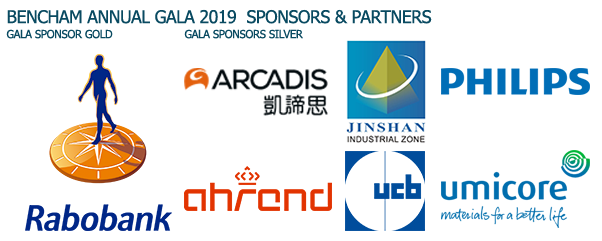 Also we want to mention the support we received from our in-kind sponsors, whom deliverd to you the drinks and bites you enjoyed throughout the evening: Asian Tigers with their delicious wines, Heineken whom served Heineken & Sol, but also Halve Maan from whom many of you enjoyed Brugse Zot and of course Neuhaus' Chocolates and JDE coffees. Fields supported us with bites during the evening and we hope you also enjoyed the delicious Biscoff from Lotus. 
Last but not least we would also like to thank our wonderful MC Jill Tang for guiding us through the evening and DeepBlue for their lovely assistant Dodo.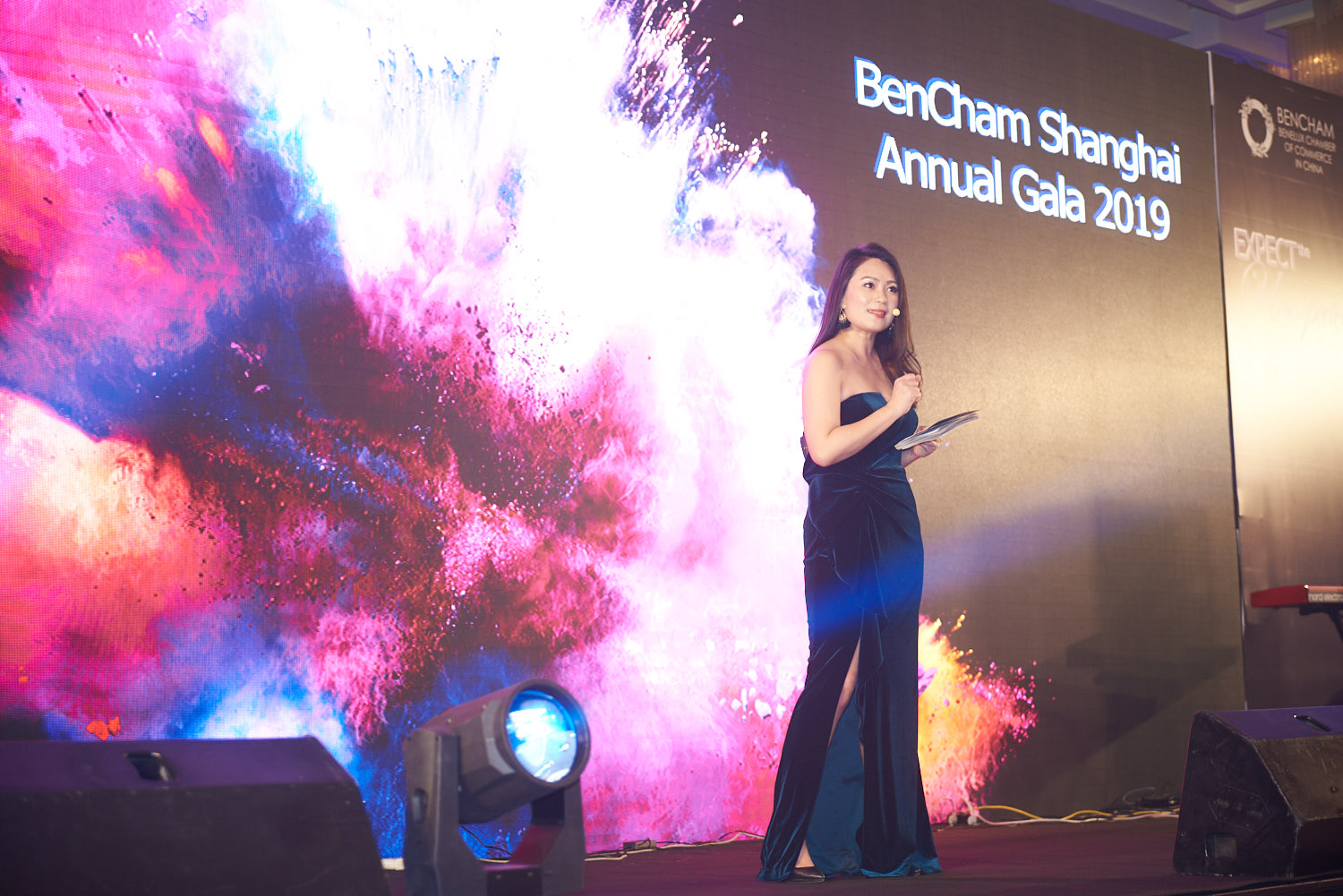 Thank you again and we hope to see you all soon at future events! 
 Please scan the QR below to have access to all photos of the evening through a mini programme.